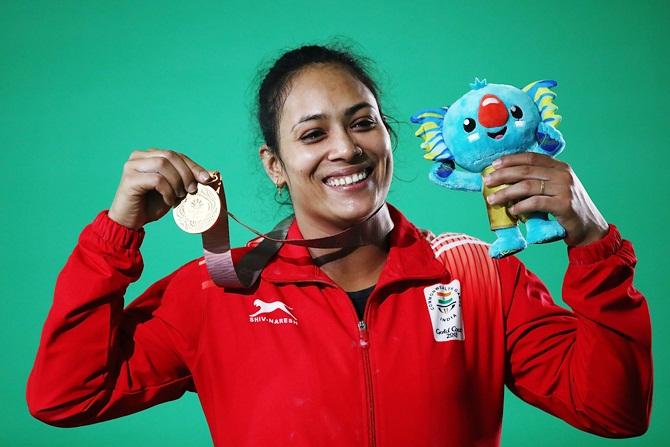 India's weightlifting juggernaut continued to roll at the Commonwealth Games, with Punam Yadav adding a fifth gold medal to the tally after winning the 69 kg category for women on Sunday.
Yadav, a bronze-medallist from the 2014 Glasgow edition, lifted 222 kg (110+122) to finish ahead of England's Sarah Davies, who had a lift of 217 kg (95+122).
The Englishwoman went for a 128 kg lift in her final clean and jerk attempt in pursuit of gold but could not complete it and dropped the bar.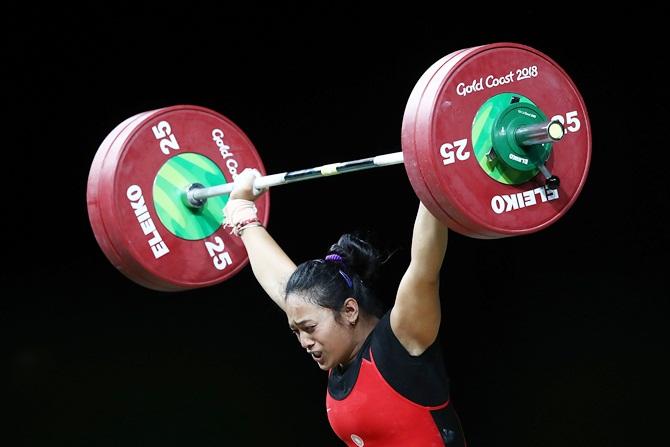 Yadav had claimed a silver at last year's Commonwealth Championships, her first event after making the jump from the 63 to 69 kg category.
The bronze medal was won by Fiji's Apolonia Vaivai, who had an effort of 216 kg (100+116).
Earlier, Mirabai Chanu (48 kg), Sanjita Chanu (53 kg), Sathish Sivalingam (77 kg) and Venkat Rahul Ragala (85 kg) had claimed gold medals in the ongoing edition of the Games in Gold Coast.