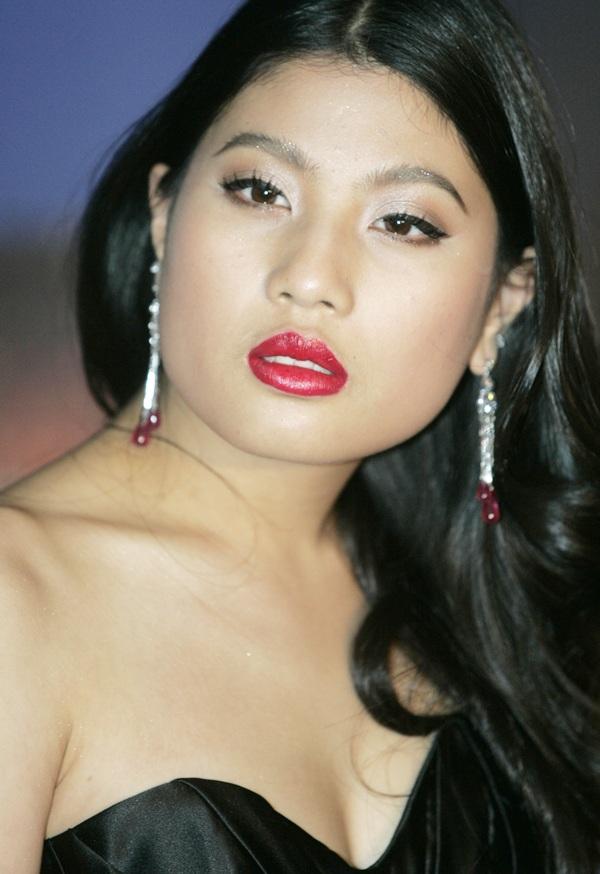 Image: Princess Sirivannavari Nariratana of Thailand. Photograph: Alexander Natruskin /Reuters
The Thailand team for the 17th Asian Games includes a real-life princess with a down-to-earth approach to life and a heart set on winning gold.
Princess Sirivannavari Nariratana, the granddaughter of King Bhumibol Adulyadej, has been chosen to represent her country in equestrian, riding a horse called Prince Charming.
The 27-year-old has already competed at the Asian Games before, but in a different sport. She was a member of the Thai badminton team at the 2006 Games in Doha, where she spurned any special treatment by opting to stay in the athletes' village.
Although she has ridden horses since childhood, Princess Sirivannavari only started showjumping seriously a few years ago, while she was studying fine arts and working as a fashion designer in Paris.
She made the Thailand team for last year's South East Asian Games, where she finished 10th in individual dressage and fifth in the team event, and has set her sights on winning gold in Incheon even though the competition is harder.
"I am well-prepared for the Asian Games," she told the Bangkok Post.
"I have trained hard since the end of the SEA Games with the aim of representing Thailand again at the Incheon Games.
"It will be tougher than the SEA Games and I will do my best."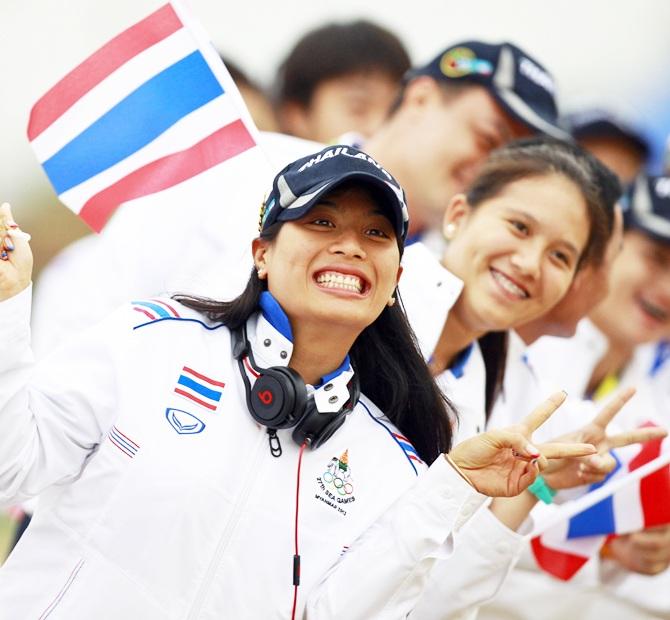 Image:Thai princess Sirivannavari Nariratana, left, poses with the Thai Equestrian team . Photograph: Soe Zeya Tun/Reuters
Princess Sirivannavari is the latest in a long line of royals to compete internationally in equestrian, a traditionally popular sport among monarchs.
At the last Olympics, there were three royals in the equestrian events - Britain's Zara Phillips as well as Prince Abdullah bin Miteb and Prince Faisal Al Shalan, both from Saudi Arabia.
There are six equestrian events at Incheon's Dream Park, a former waste disposal site that Korean officials have transformed into a riding centre, but Princess Sirivannavari is entered in just two, the individual and team dressage.
"I prefer dressage because it's the foundation of equestrian sport and requires such a great deal of concentration," Princess Sirivannavari told reporters.
"The rider and horse must develop a strong bond and be able to communicate with one another, more so than in any other equestrian regime.
"And, since I love art so much, I find dressage very elegant and beautiful. Every posture is marvellous, and the rider has to dress up too. I also like free style, in which the rider has to control the horse according to the rhythm of the music that's played."