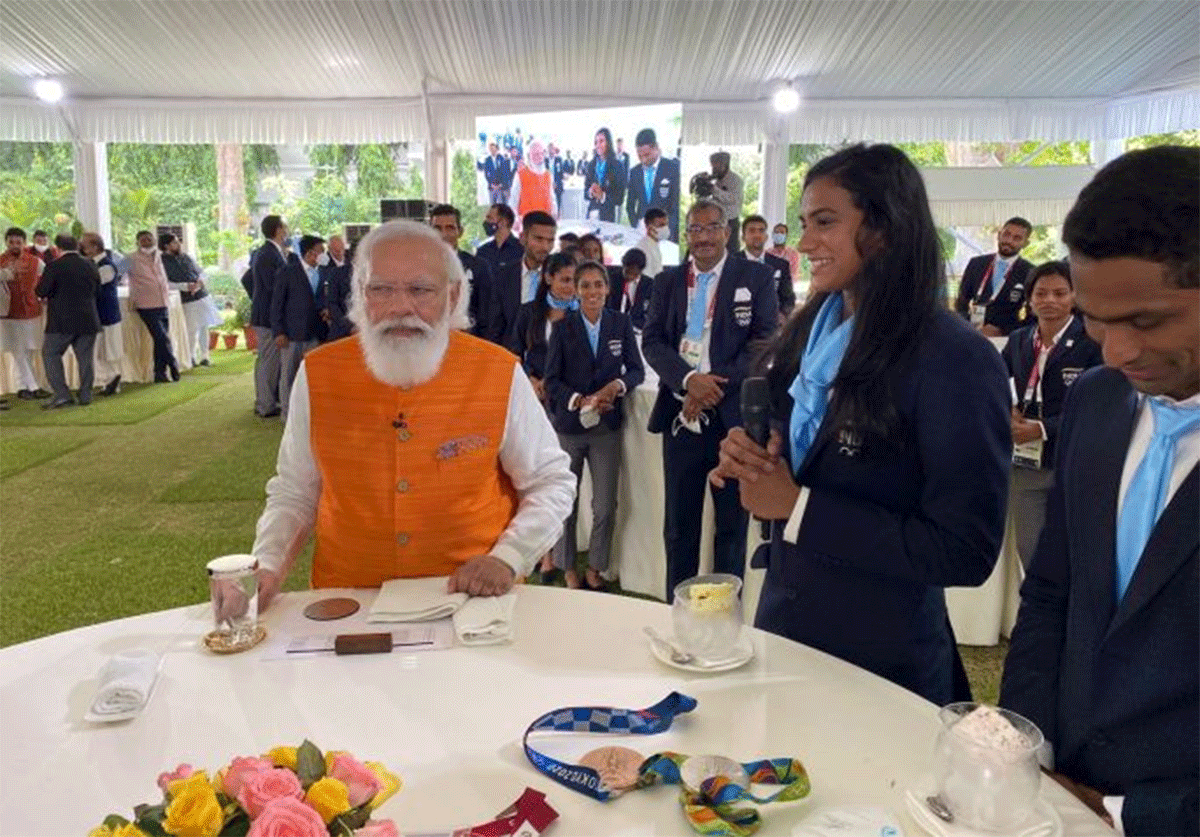 Indian Prime Minister Narendra Modi made true his promise to PV Sindhu on Independence Day.
Before the Indian contingent's departure to the Tokyo Olympics, Modi had promised Sindhu that he would have ice-cream with the ace badminton player on her return from the Games.
And, on Sunday, Modi was seen having ice-cream with Sindhu at the special meeting where he hosted the entire Indian contingent that to the Tokyo Games.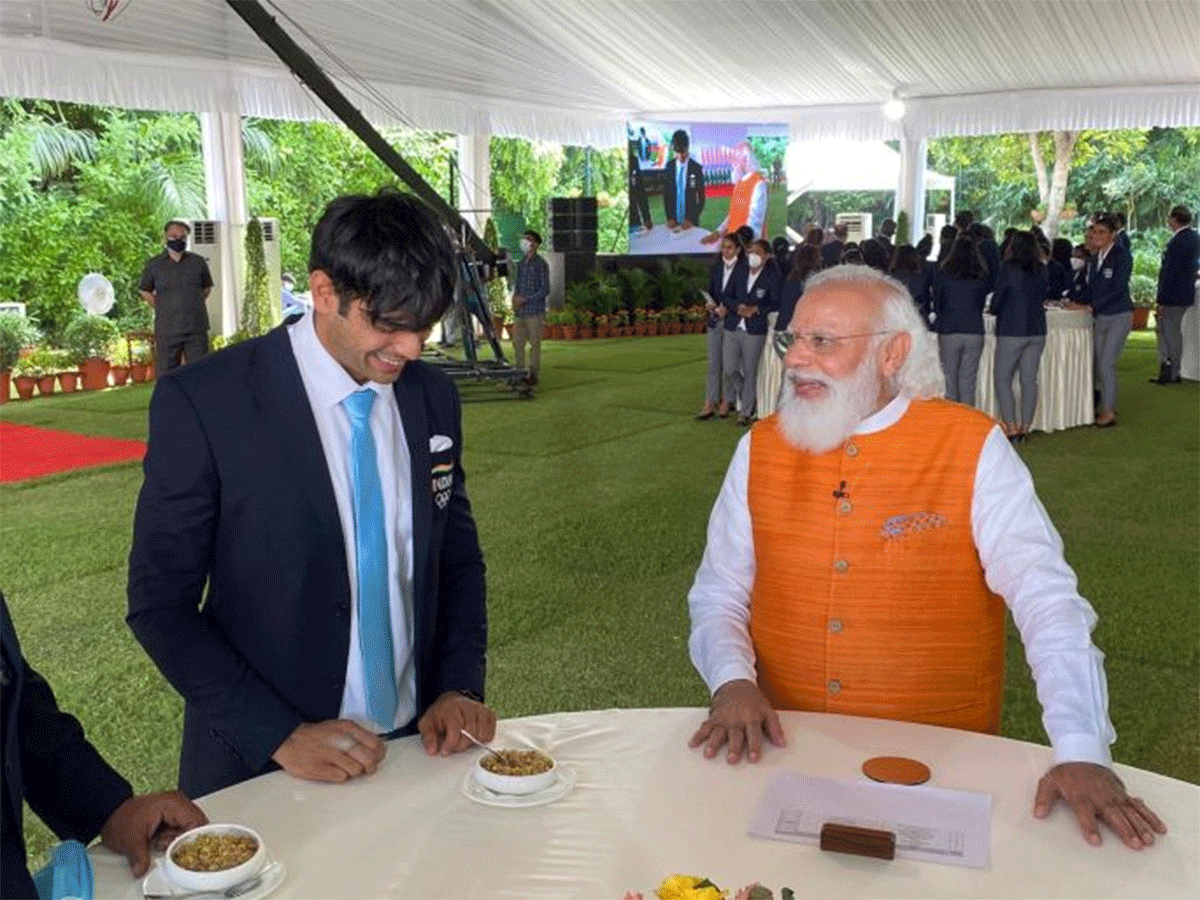 Sindhu, who bagged a bronze medal at Tokyo Olympics, became India's first female athlete to win two medals at the showpiece event. Sindhu had won her first medal at Rio Olympics 2016 where she bagged a historic silver medal.
Also seen interacting with Prime Minister Modi was Olympic gold medallist javelin thrower Neeraj Chopra over a bowl of choorma.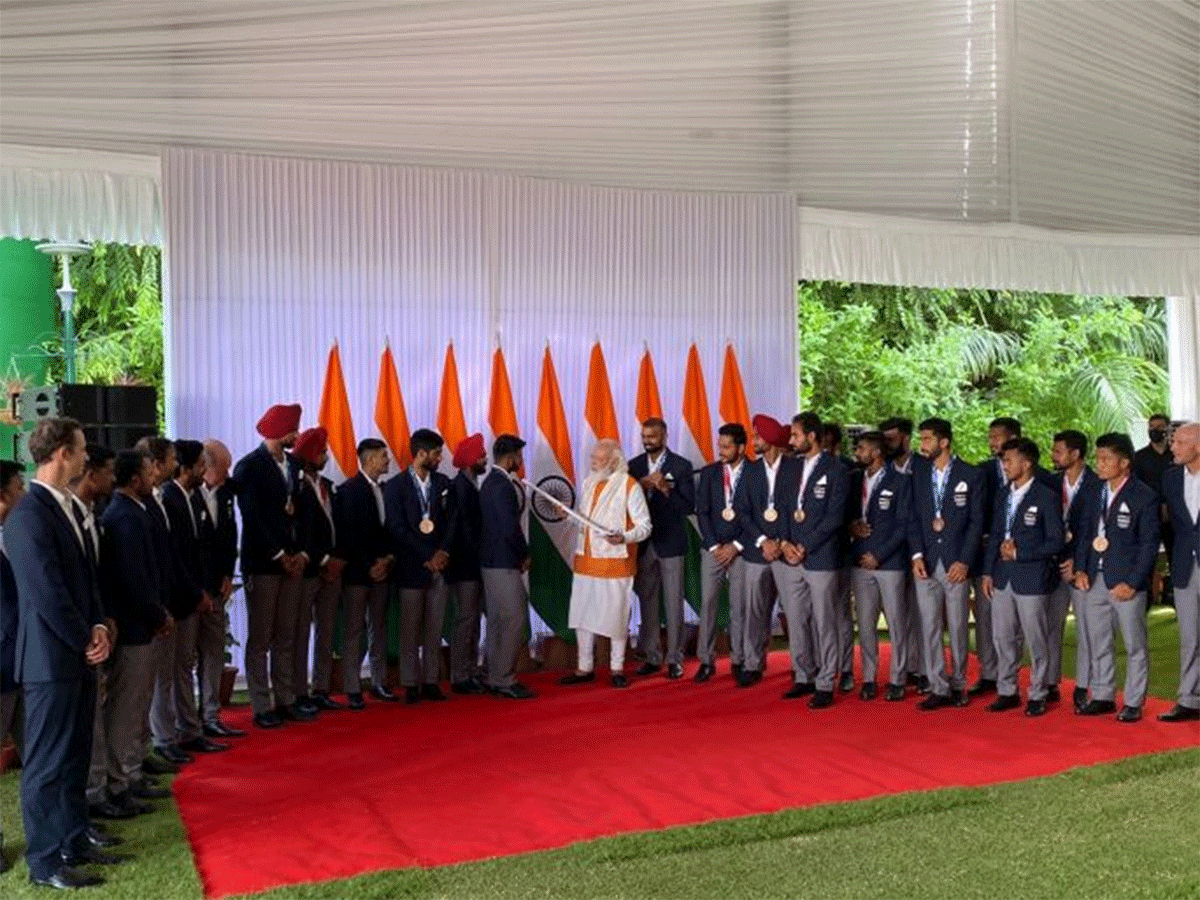 During his Independence Day speech at the Red Fort, where the athletes were in attendance, Modi said: "The athletes who have made us proud at the Tokyo Olympics are here among us today. I urge the nation to applaud their achievement today. They have not only won our hearts but also inspired future generations."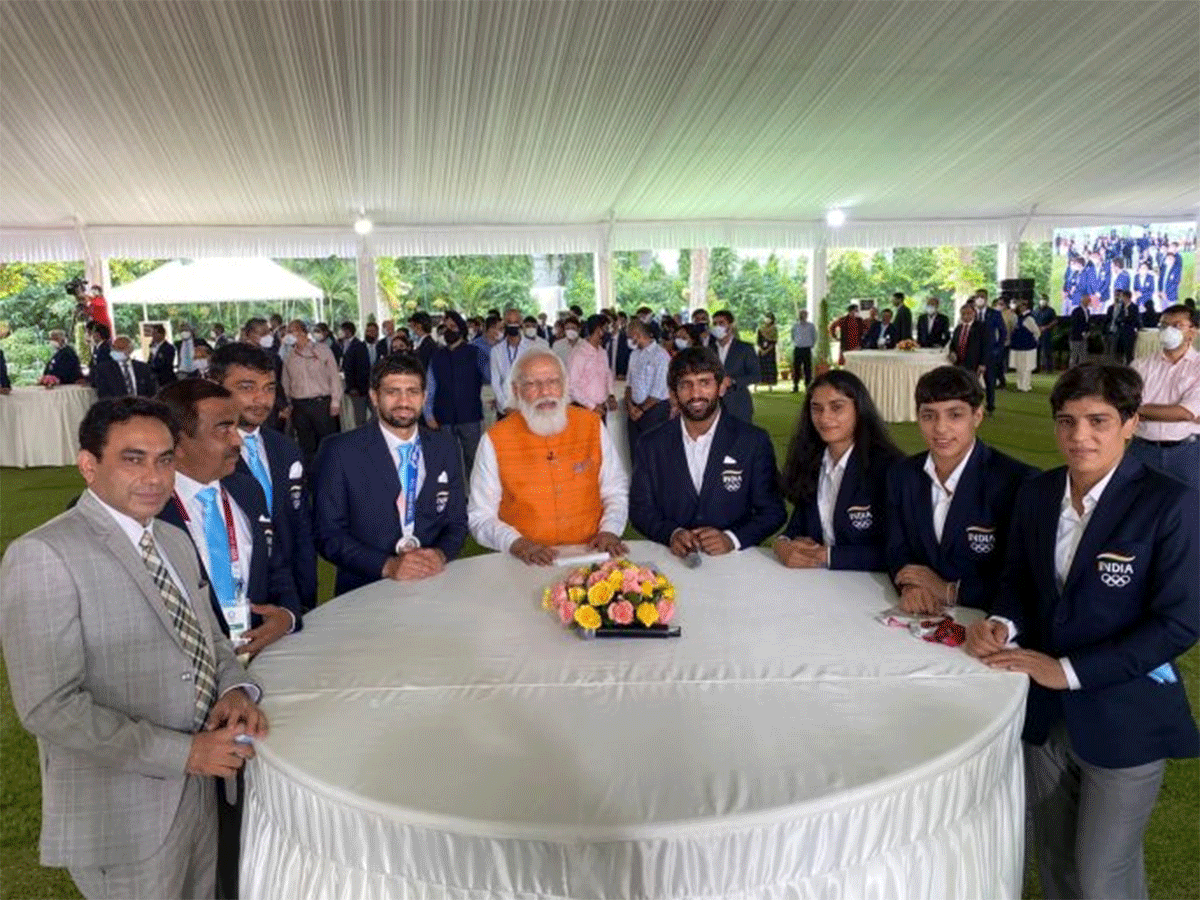 Vinesh Phogat, who has been suspended by the WFI for indiscipline, was also present along with young Anshu Malik, Seema Bisla and coach Jagmander Singh.
The women's hockey team were also present alongside the boxing, shooting and athletics contingents.