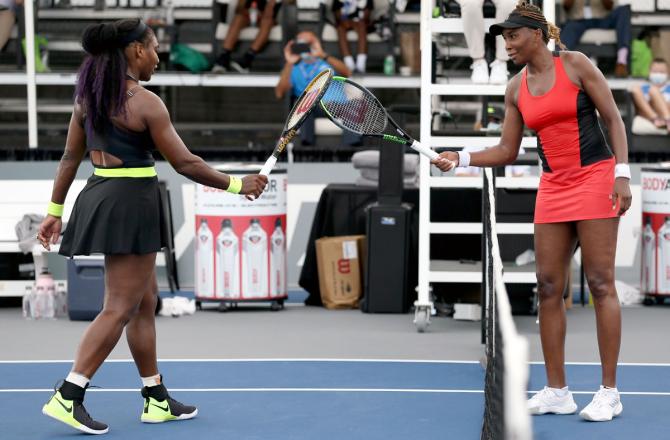 Nearly five months after sport around the planet was suspended due to the coronavirus pandemic, tennis players and venues stick to strict guidelines.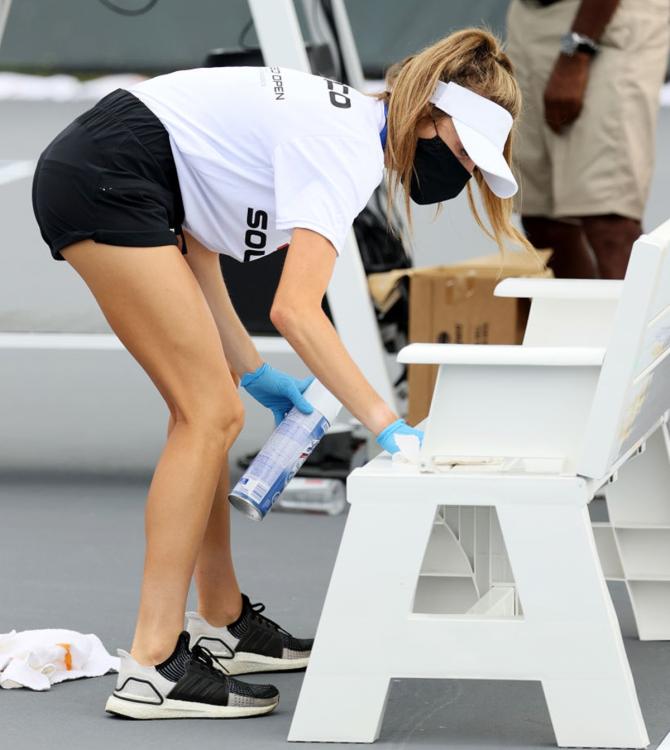 During the Palermo Ladies Open and the inaugural Top Seed Open in Lexington, Kentucky, the focus remained firmly on minimising health risks.
The players did not greet each other at the net either, choosing to touch racquets instead, nor did they shake hands with the referee.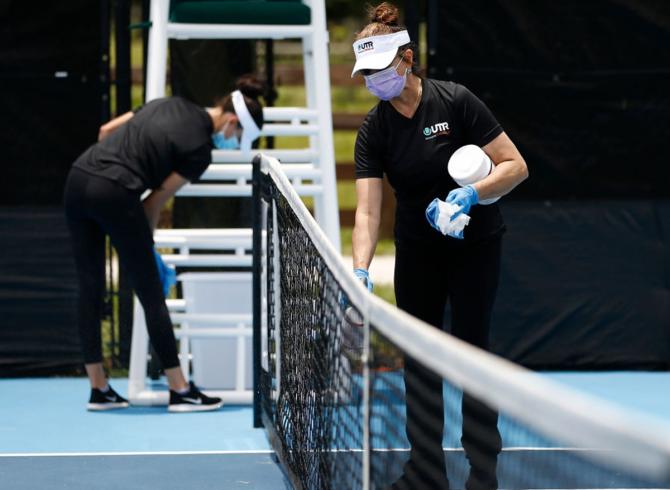 They also had to manage their own towels while autographs and selfies are forbidden.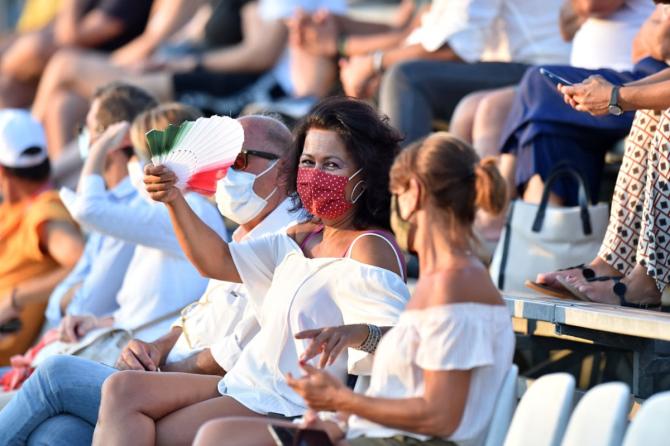 Players had to be reminded by the chair umpire not to throw items like wrist bands into the sparse crowd after their matches.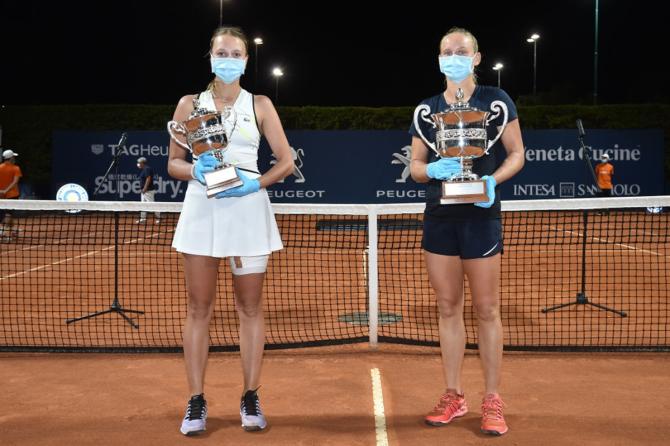 Hand sanitising stations were placed throughout the tournament facility and all common areas were cleaned daily with an antiviral application.
Say hello to the new normal players will see for the foreseeable future because of the pandemic.