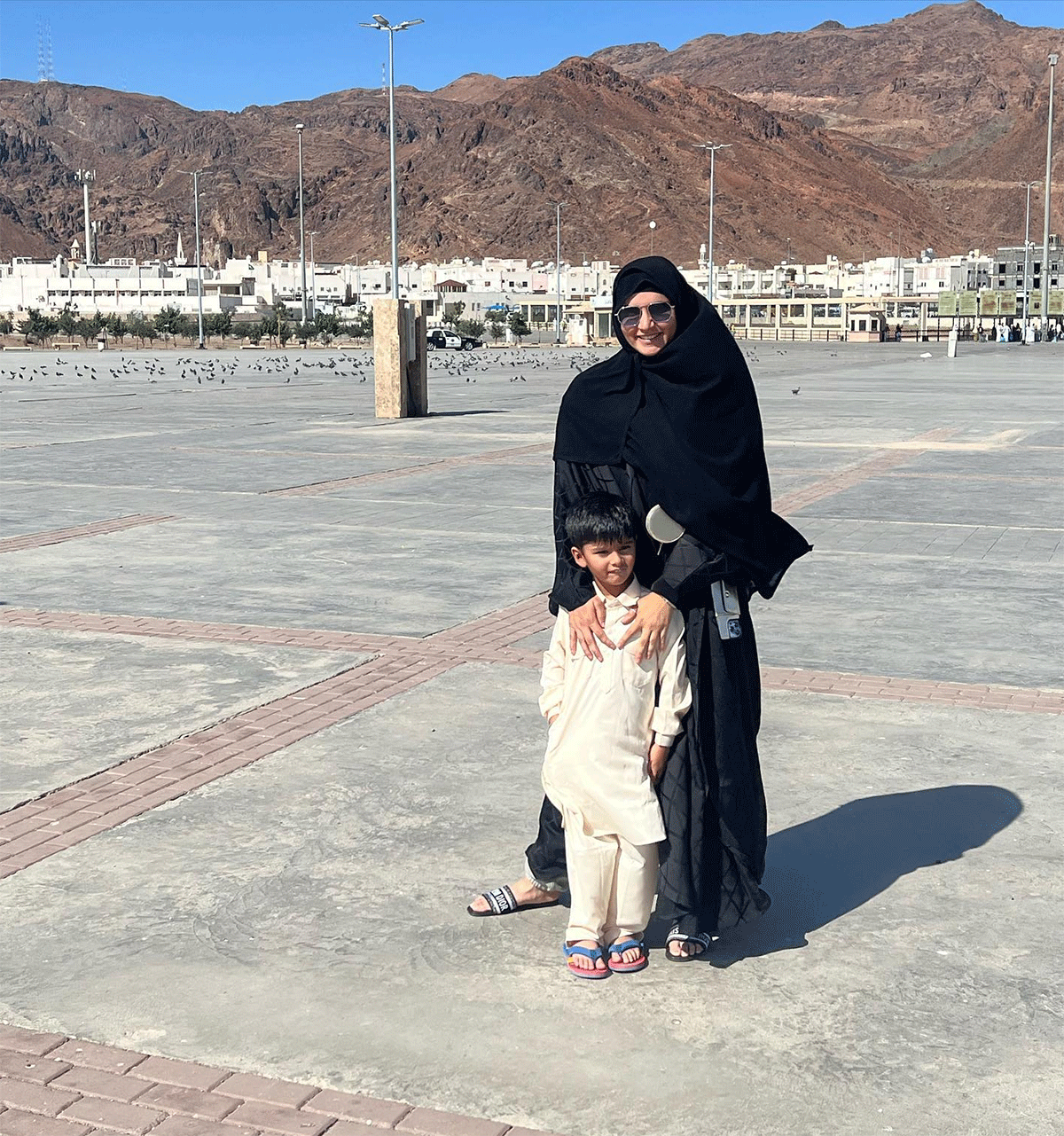 With the holy month of Ramzan commencing on Wednesday, Sania Mirza made a pilgrimage to Medina in Saudi Arabia on Tuesday.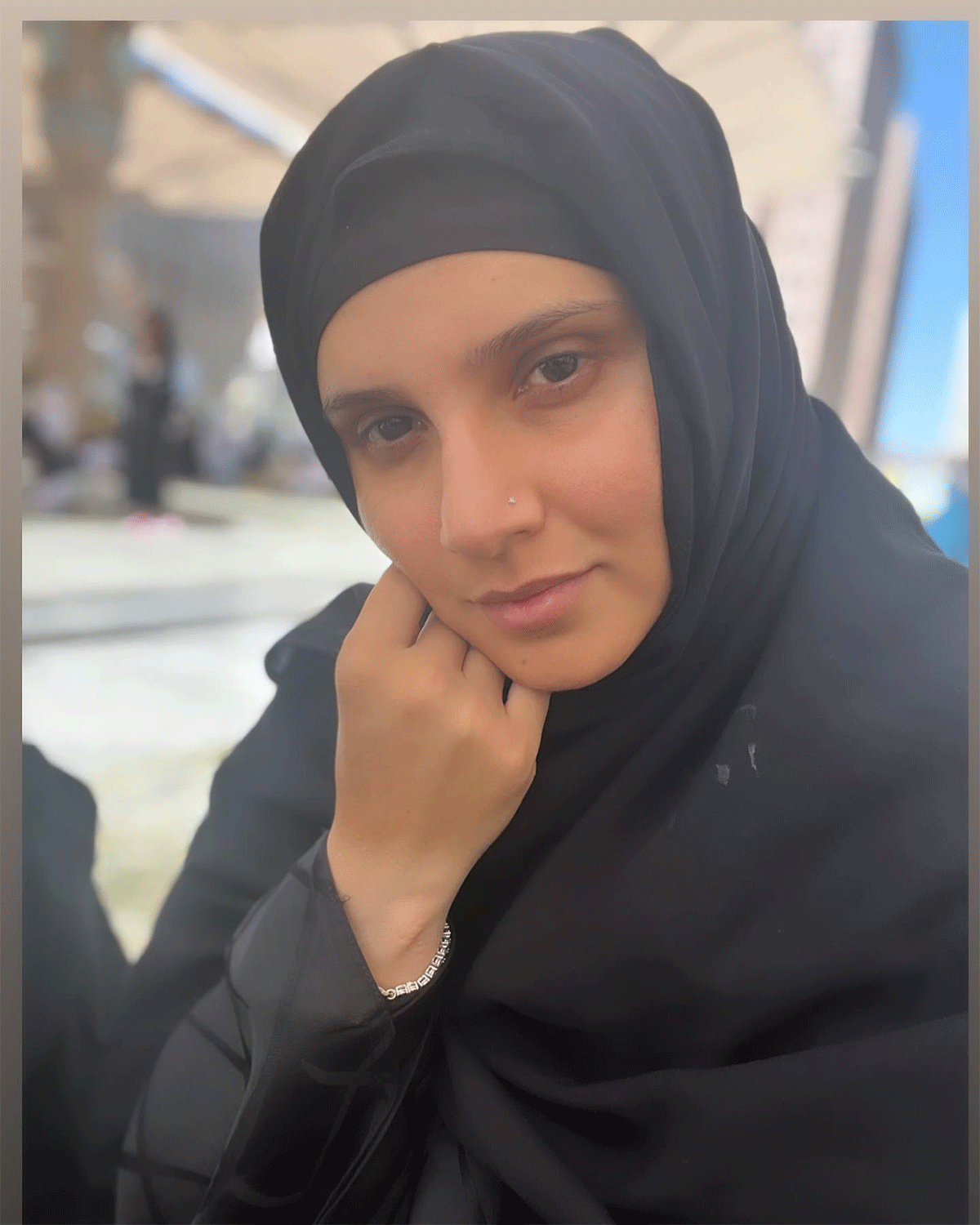 'Allhamdulillah May Allah accept our prayers ...', Sania posted on her Facebook page along with photographs of son Izhan and her family.
A visitor to Medina prays at Prophet Muhammad's mosque, either before or after performing the Haj in Mecca.
Sania retired from tennis last month, the Dubal Open Championships being her final international appearance.