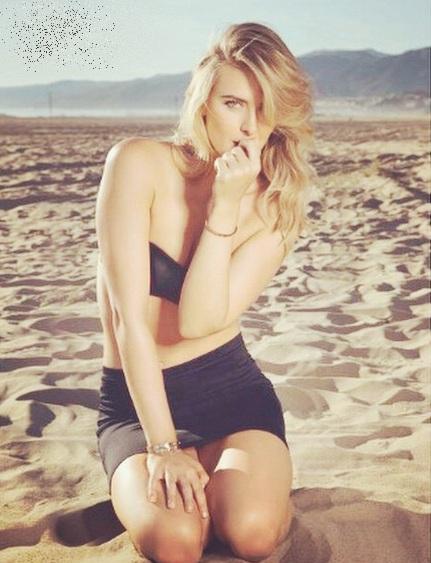 Tennis sensation Maria Sharapova always grabs attention.
As the world No 2 women's player focuses on the next big Grand Slam, Wimbledon, Rediff.com takes readers through her glamorous life via her instagram posts.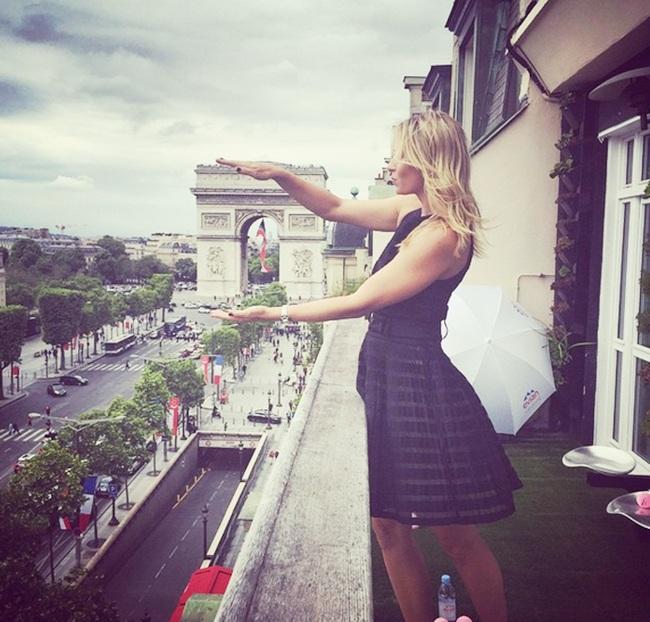 The 28-year-old Russian beauty may have made an early exit from the French Open, losing to 13th seeded Czech Lucie Safarova in the fourth round, but not before giving fans at Roland Garros quite an eyeful while in Paris.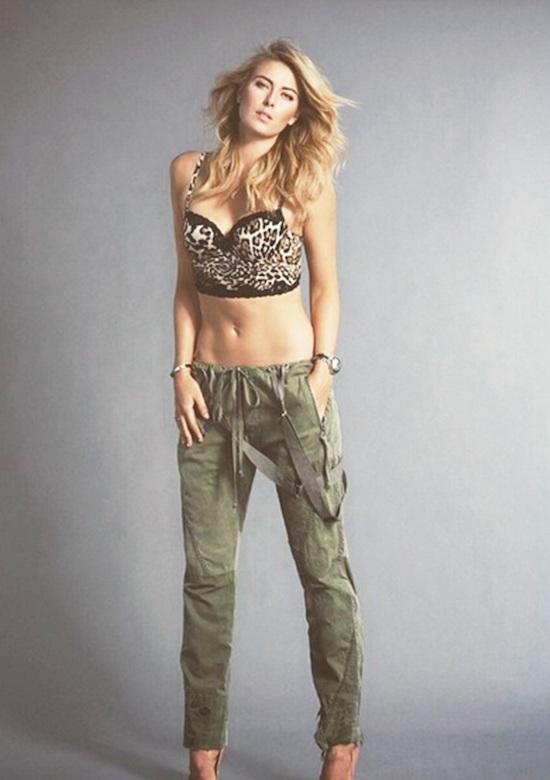 Being the best-paid female tennis superstar, who stands at a towering 6ft 2in, she admits that her duties are by no means simple.
She has hung on to her Forbes accolade for another year.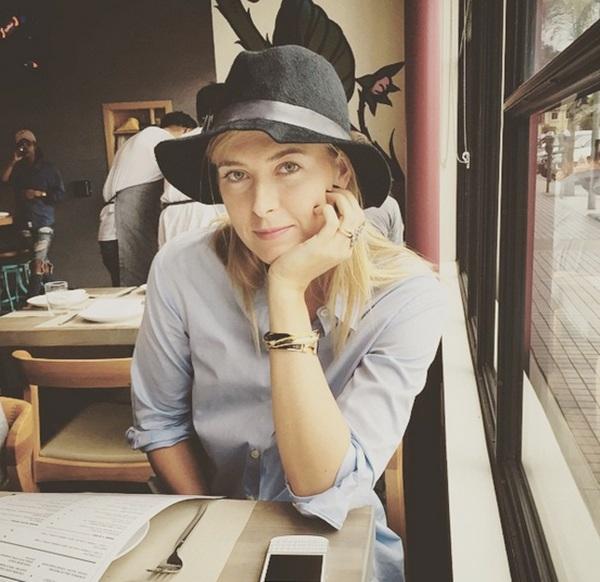 The blonde's enviable figure saw her being featured on the cover of SHAPE magazine.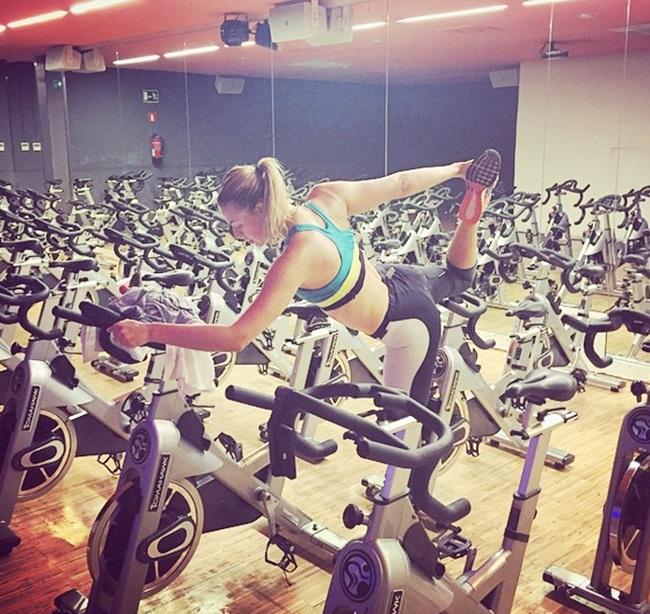 Anyone will wish to have a body like Sharapova's!
Her amazing physique is not just because of exercise. Water, she says, is a huge part of her diet, but she has to force herself to drink it.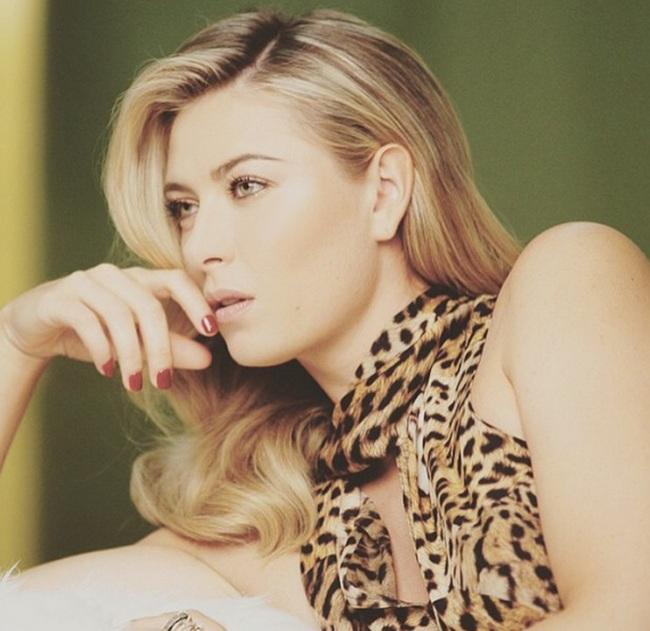 The stunning super-toned body sets hearts racing.
After the early exit from the French Open, where she reached the previous three finals, winning in 2012 and 2014, let's hope she makes an impact on the grass of Wimbledon, where she was champion at age 17 in 2004.