She has spunk, confidence, naughtiness and lots of style. Meet Sania Mirza, off-court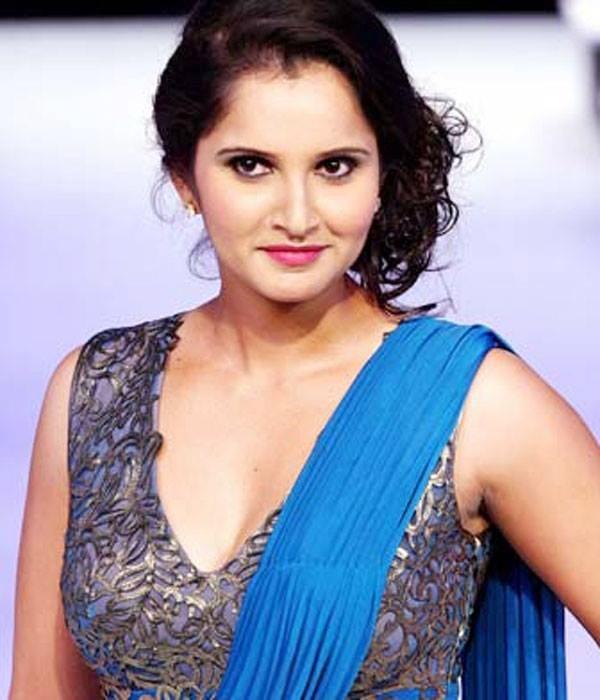 Not for nothing is Sania Mirza the queen of Indian tennis.
When she is isn't outplaying opponents on the tennis court, with her doubles partner Martina Hingis, -- like when she advanced to the semis of the Aegon Championship on Wednesday -- Sania charms her fans on social media.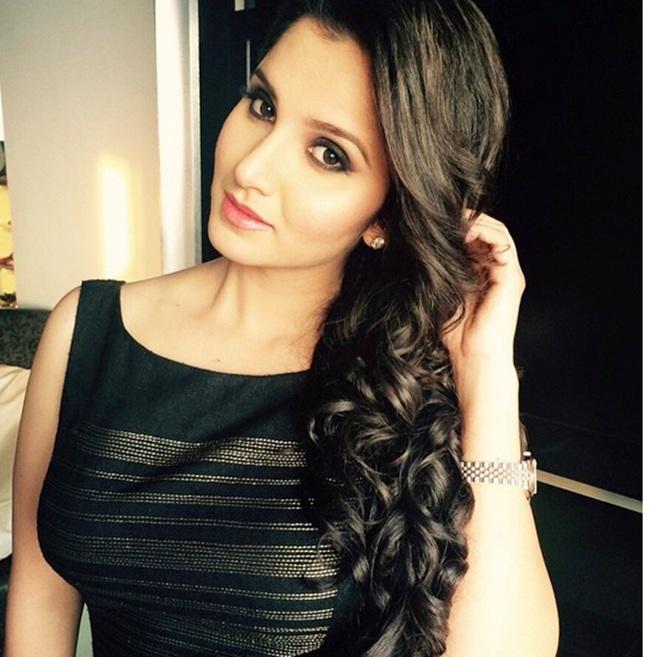 Armed with a booming forehand and some serious resolve, she conquered the tennis court and became world No 1 this April, but it's her off-court persona that has won the hearts of her ever-growing list of fans.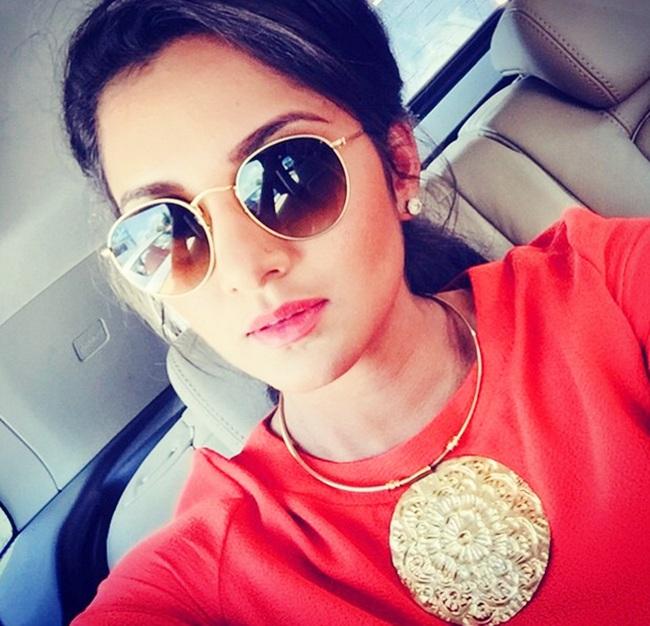 She is active on Twitter and Facebook and uses the social networking sites extensively to connect with fans.
If you're following her on Twitter, you will have known by now that she is the queen of Dubsmash too.
Sample this (External link).
The Hyderabadi is as glamorous as they come. Her confidence and poise gets a boost with every on-court success -- big or small.
'My tennis defines who I am. When you know you are good at something, it's a real confidence-booster,' Sania had said in an interview to an international financial magazine.
A well-travelled and fit lady, she recently extended support to international animal rights group, PETA.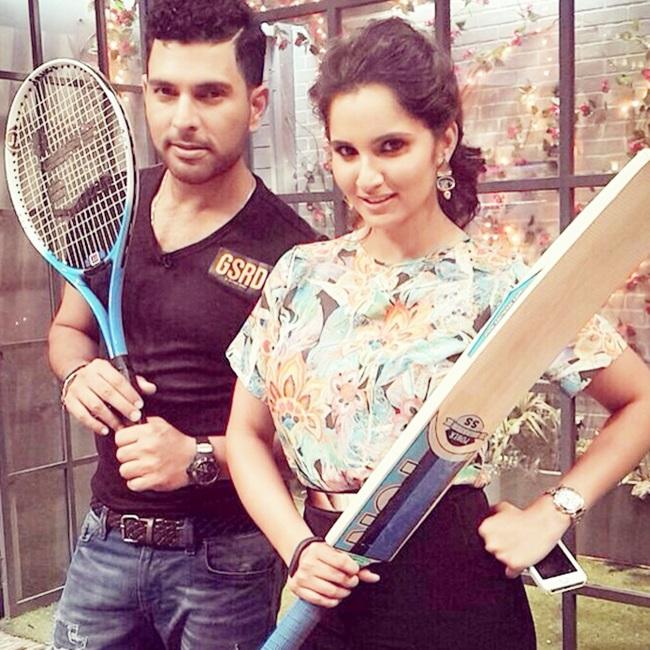 A diva off-court, she can give plenty of actresses and models a run for their money. She did a few commercial ads in the past for a children's health drink brand, a moped company, an airline and a soft-drink brand.
Such has been her success, that last year she was roped in by an English movie channel to promote the Bond films franchise!
Talking of films, she claims to be a fan of Salman Khan and Shah Rukh Khan. She is also believed to be a close friend of director Farah Khan and actors Riteish and Genelia Deshmukh.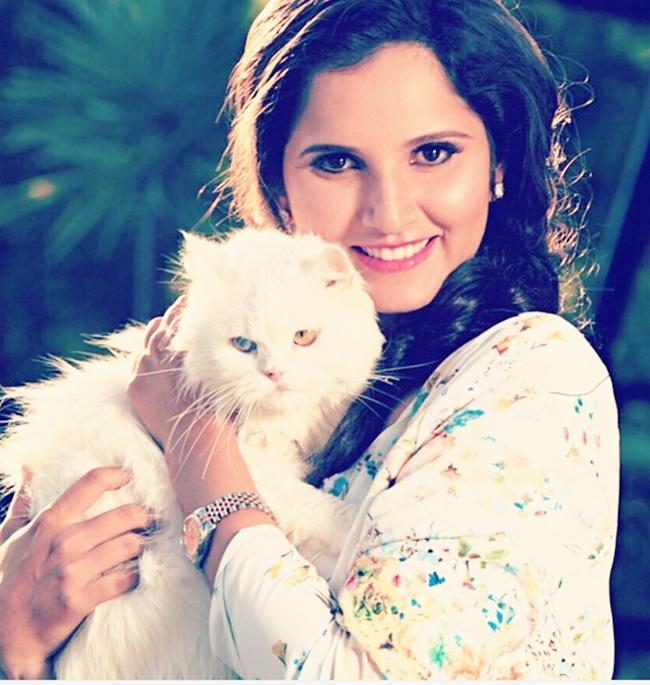 Outside Bollywood films, Sania could be the only Indian success welcomed as warmly in neighbouring Pakistan, and the 28-year-old expects her doubles feats to inspire girls on both sides of the border to pick up a tennis racquet.
'Me and my husband, we live in a kind of extraordinary situation because we both are professional athletes from different countries who still represent their own country after marriage and I don't think that happens very often.
'We both are very active, still playing and it's great if it can inspire not just people in India and Pakistan but hopefully girls can pick up tennis racquets in the whole subcontinent, really think that sports can be a career option,' she had said following her ascent to the world No 1 rank.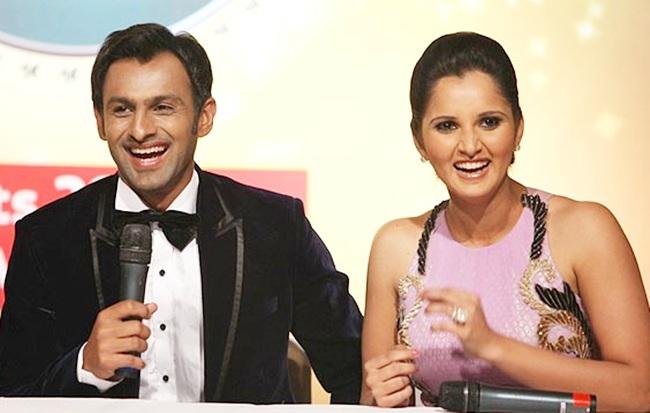 Sania and her Pakistani cricketer husband, Shoaib Malik, shook a leg and twirled on the sets of popular reality show Nach Baliye.
The pair appeared on the dance show as a guest couple in January 2013.
She claims to have two left feet and has danced only once in her life at her own sangeet ceremony.
'Started the day at 5.30 in the morning, 2 hours of practice followed by a 11 hour shoot for nach baliye..Its safe to say I am exhausted!!!,' she had tweeted then.
Her on-court success has definitely added a spring in her step and beautifully enhanced her countenance.
Here wishing more luck to the first lady of Indian tennis for the Wimbledon Championships starting next week!