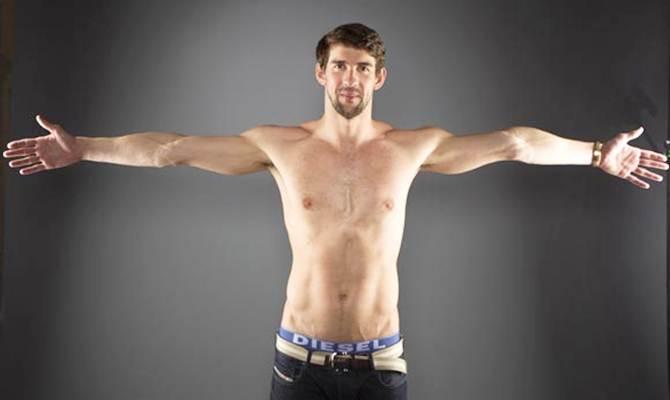 Michael Phelps. Photograph: Reuters
Michael Phelps was crowned 'Male Athlete of the Year' for a fifth time at the 2014 USA Swimming Golden Goggle Awards on Monday despite being suspended from competition for six months after a drunken driving arrest in September.
Phelps was not at the New York ceremony, where Keenan Robinson, an official from his training base, accepted the award on his behalf and confirmed Phelps had returned to the pool.
The 18-time Olympic gold medallist stepped away from training in early October.
Olympic gold medallist and world record-holder Katie Ledecky capped her memorable 2014 season by claiming three awards, including USA Swimming's Female Athlete of the Year.
Source:
© Copyright 2022 Reuters Limited. All rights reserved. Republication or redistribution of Reuters content, including by framing or similar means, is expressly prohibited without the prior written consent of Reuters. Reuters shall not be liable for any errors or delays in the content, or for any actions taken in reliance thereon.