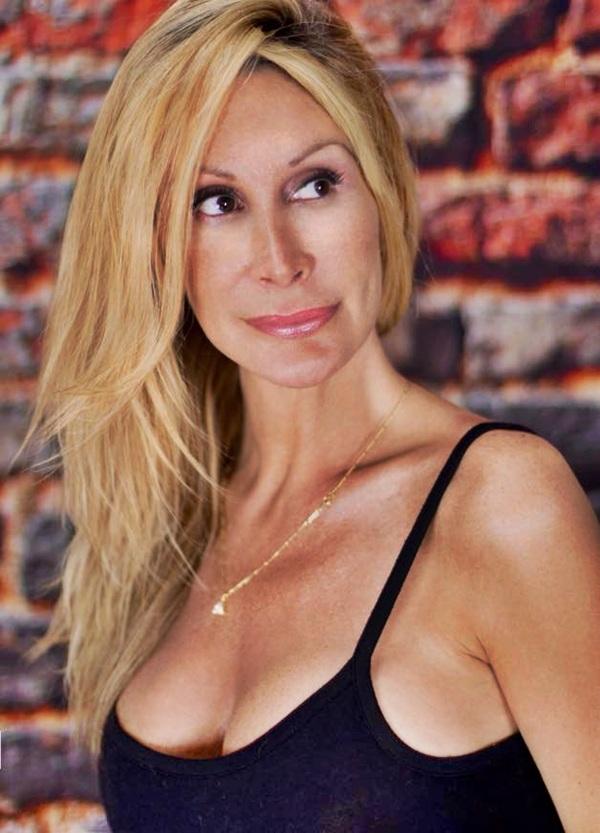 Taylor Lianne Chandler, Michael Phelps' alleged girlfriend. Photograph: Facebook
Most decorated Olympian Michael Phelps' self-proclaimed girlfriend has come out with a shocking revelation, saying that she was born intersex and lived as a boy until her teens.
Taylor Lianne Chandler posted on her Facebook page that he birth name was David Roy Fitch and was born with male genitalia with no testicles, but also had uterus and no ovaries, News.com.au reported.
She said that she decided to change her name as a teenager and later underwent surgery to become a woman and even claimed that the 29-year-old Olympian was unaware that she was born intersex and that she did not tell him during their relationship.
The alleged couple also have a bit of an age gap between them, and Phelps is 29 and Chandler is 41-years-old.
Chandler, who dated the swimmer before he checked into rehab in September, said that she met Phelps on hook-up app Tinder and the pair met up at the Olympian's Baltimore home to watch a football game.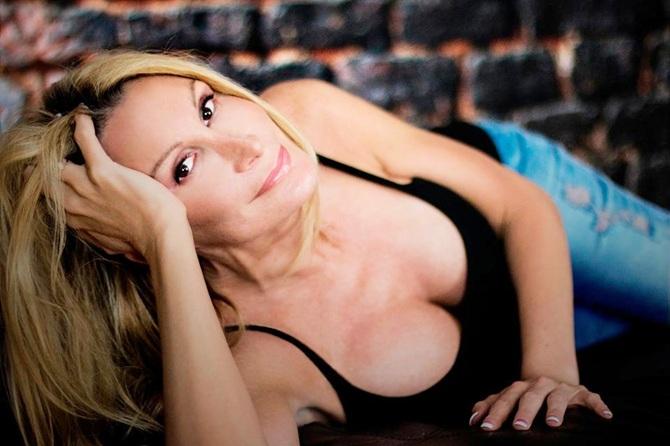 Taylor Lianne Chandler. Photograph: Facebook
The 41-year-old said that one thing led to the next, and they made love during halftime, and that later they had sex again.
She also described her 'amazing intimacy' with Olympic swimmer and it was the first in her life that someone made her feel like a true woman.
As she explains in a Facebook post, 'I was never a man, never lived as a man. No one can say they knew me as a man or produce a photo of me as a man.'
Phelps with Olympic 22 medals, is currently serving a six month suspension from swimming as a result of his DUI.
9-year-old applies for job as Bolton's manager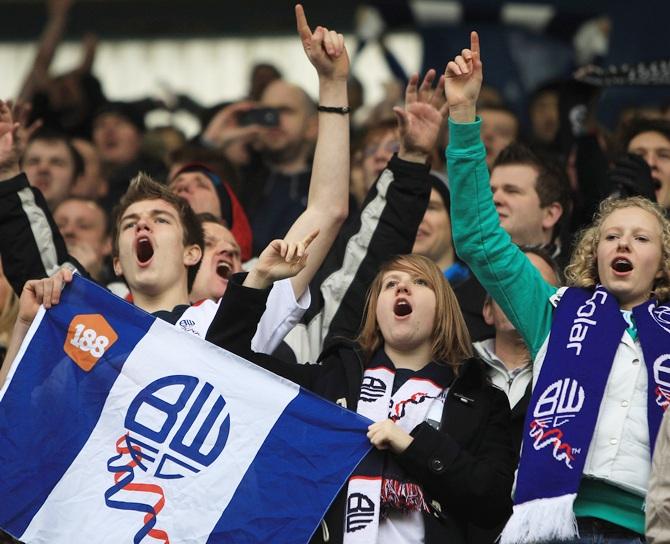 Bolton fans sing. Photograph: Michael Steele/Getty Images
With English club Bolton Wanderers currently languishing at the bottom half of the championship table, the club has had an offer to manage the team from an unusual quarter - nine year old Thomas Fielding.
The school boy applied for the job after Bolton sacked its manager Dougie Freedman last month, stating that the players were 'slow, unfit and overweight'. While acknowledging his lack of experience, young Thomas also pointed out that his services would come cheap.
To the nine-year-old's great disappointment, Bolton's board went with Neil Lennon instead, but the blow to young Thomas was tempered by a visit by the former international and double-title-winning ex-Celtic manager.
Lennon also told the club's website that the young football fan's letter of application was very similar to his own, adding that Thomas has better handwriting than him.
Bolton Wanderers, who were relegated to the championship after over a decade in the Premier League, are currently at the 21st place in the second tier of English football.