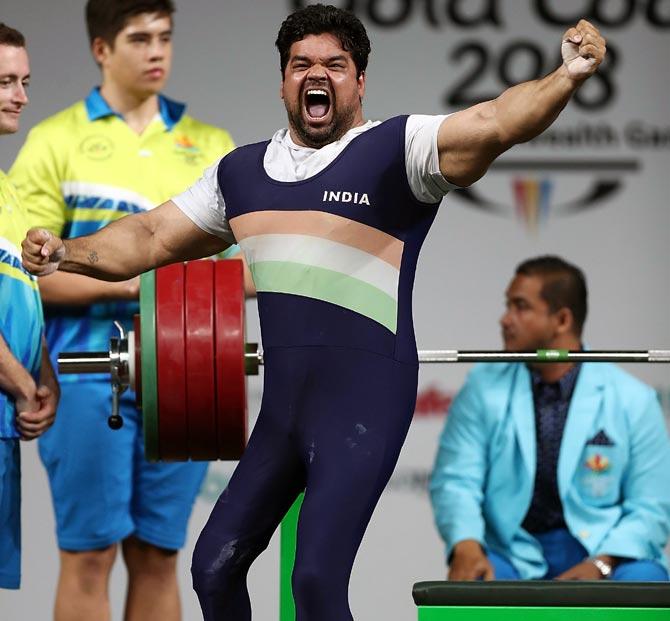 Para-powerlifter Sachin Chaudhary won India's first medal in Para-sports at the Commonwealth Games, claiming a bronze medal in the men's heavyweight final, in Gold Coast, on Tuesday.

In a 10-man final, Chaudhary finished with a combined effort of 181 kg at the Carrara Sports Arena 1 to bag the bronze.
Nigeria's Abdulazeez Ibrahim won the gold while Malaysia's Yee Khie Jong bagged the silver medal with cumulative efforts of 191.9 kg and 188.7 kg respectively.

The 35-year-old had won a silver at the Powerlifting World Cup in Dubai with a career-best lift of 200 last year. He had finished ninth in the men's -82.50kg event at the 2012 Summer Paralymics.