Four teenaged sportswomen, who were undergoing training at Sports Authority of India's, Water Sports Centre in Alapuzha, Kerala, attempted suicide on Wednesday afternoon.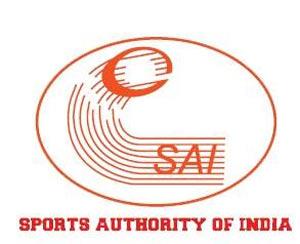 One of them, 15-year-old, Aparna, died on Thursday morning.
The four were driven to take this drastic step following alleged harassment by seniors.
The girls are suspected to have consumed a fruit, locally called 'Othalanga', at around 3pm on Wednesday inside the SAI women's hostel. They were rushed to a hospital at around 7pm after they fainted, and later taken to Alapuzha Medical College, where one of them died, police said.
Relatives of the athletes alleged that the girls were being physically and mentally tortured by some seniors.
However, the hostel warden denied the charges and said they came to know about the condition of the girls only when they fainted.
"None in the hostel tortured them", she said.
Angry relatives of the girl who died said that unless an inquiry is ordered immediately and the guilty brought to book, they would block the national highway and not perform the last rites of their ward.
Police have registered a case of 'unnatural death'.
Alapuzha District Collector N Padmakumar, who visited the athletes undergoing treatment at the medical college hospital, said a detailed enquiry would be conducted into the incident.
A relative of Aparna, who died early on Thursday, alleged that the inmates of the SAI hostel were being physically tortured.
"The girl was hit by her coach two days ago with an oar due to which she could not sit or stand", he alleged.
Meanwhile, protesting against the incident, activists of the Democratic Youth Federation of India (DYFI), the youth wing of (CPI(M), took out a march.
Photograph: SAI/Facebook