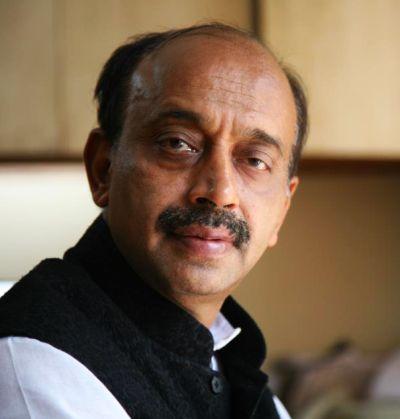 The Sports Ministry has made it mandatory for all the National Sports Federation (NSFs) to register themselves with NGO-PS Portal to receive grants.

"NITI Aayog has made it mandatory for all non-government organisations to register with 'NGO-PS (Partnership System) Portal' for seeking grants from any Department/ Ministry of Government of India. No money is to be released by any Ministry to any non-Government organisation that has not registered itself with NITI Aayog NGO-PS Portal.

"National Sports Federations (NSFs) are not Government organisations and they receive grants from the Government of India. Therefore, it is mandatory for them to register themselves with the NGO-PS Portal to be able to continue to receive grants," a Sports Ministry press release stated.

A communication has been sent to NSFs to register with the NGO-PS Portal and several of them have already registered themselves.

"The Union Minister of State (Independent Charge) for Youth Affairs & Sports, Shri Vijay Goel has said that the requirement for registration on the NGO-PS Portal is in the interest of transparency and urged NSFs to get themselves registered," the release said further.
Image: Union Minister of State for Youth Affairs & Sports Vijay Goel