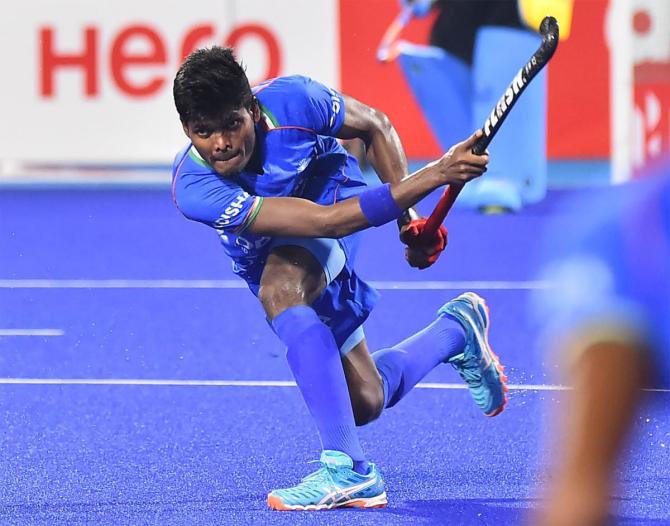 It was a proud moment for India hockey defender Nilam Sanjeep Xess as he made his World Cup debut in Rourkela against Spain last week, and while the country celebrated the rising star his family still lives in a mud house with stories of poverty to tell.
Nilam stays in a small mud house with no gas or water connection in Odisha's Kadobahal village in Sundargarh district.

The player's family struggles to make ends meet, and for Nilam to even practice hockey is a big challenge.
Nilam's father Bipin Xess was delighted with his son's progress as he made it to the top level, but said his family has no option but to live in a thatched mud house.

"We are very proud that our son is going to represent the country. During his childhood days, Nilam practised hockey with his elder brother and friends using bamboo sticks and balls made from torn clothes," Nilam's father Bipin Xess told ANI.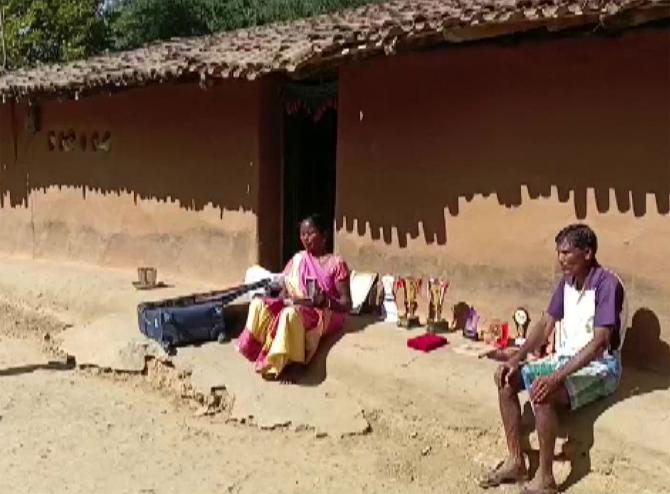 Growing up in a village where electricity was scarce, hockey provided a distraction for Nilam, who was otherwise occupied helping his parents with farming.

"We have not got any help from the government yet. We have no option but to live in the kutcha (mud) house. When our son comes home during breaks, he also stays in this kutcha house. We will be grateful if the government provides us with a pucca house under any scheme," Nilam's father added.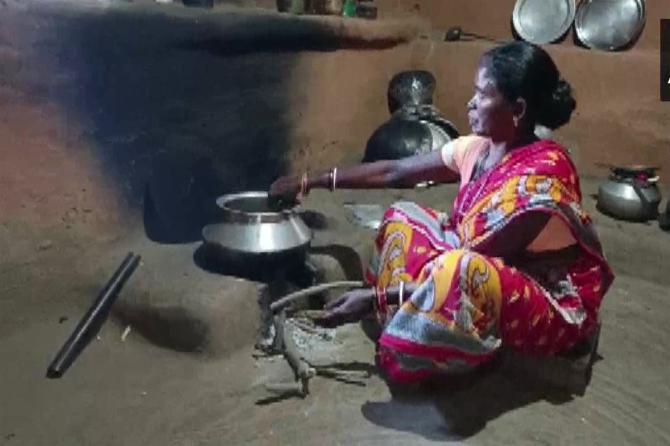 After helping Odisha win the Junior National title in 2015 and 2016, he steadily rose through the ranks. He forced his way into the Odisha senior team, which finished third in the Senior Nationals that year.

He didn't have to wait long for his international breakthrough, and he had a big impact right away. Nilam Sanjeep, then 17, was a member of the Indian team that won silver at the South Asian Games in 2016 and led the country to the Asia Cup Under-18 title in Bangladesh.