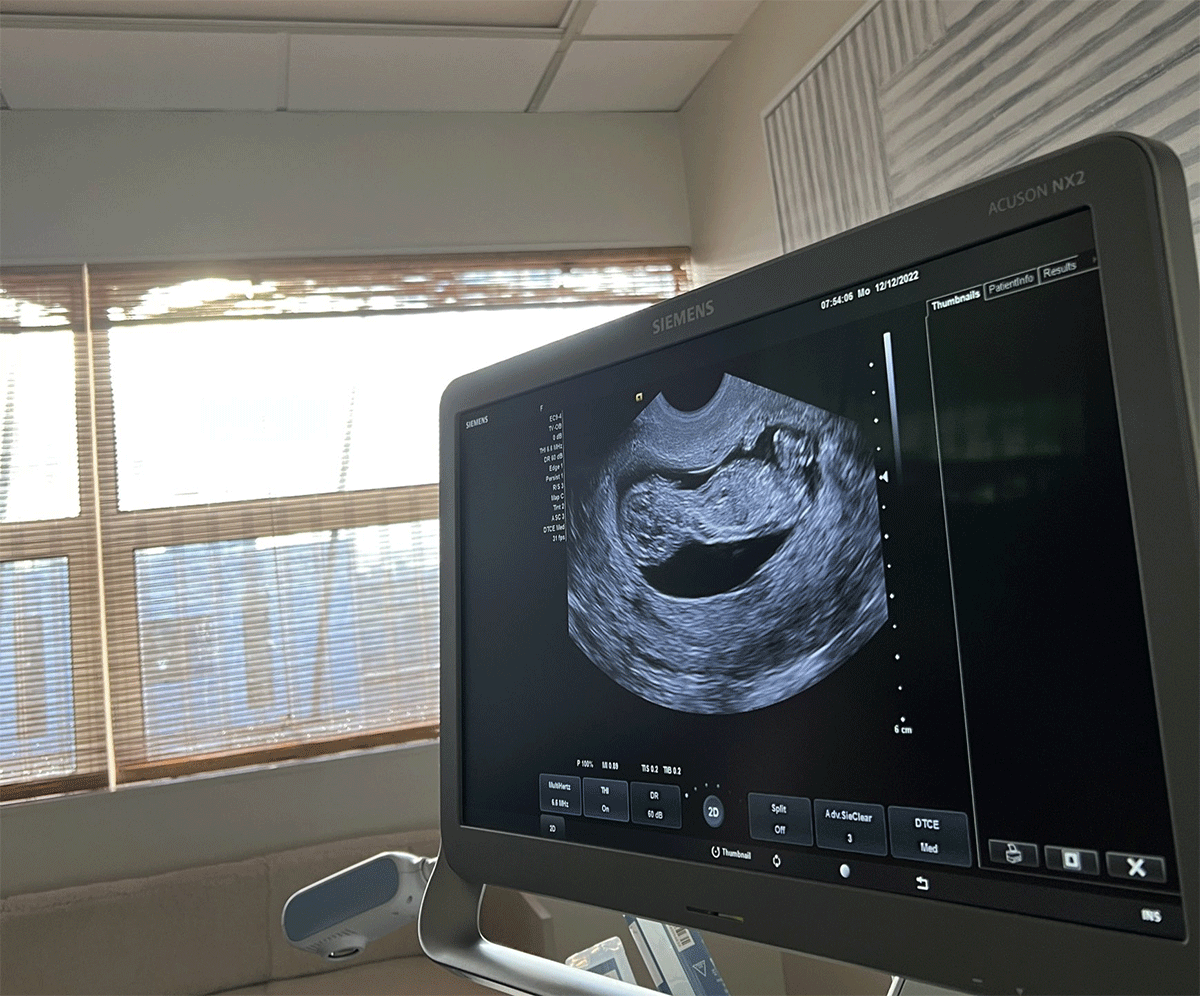 Former World No 1 Naomi Osaka announced her pregnancy on Twitter on Wednesday.
'Can't wait to get back on the court but here's a little life update for 2023,' she captioned two photos in her tweet.
With a snap of her scan, Osaka also posted a picture of a note stating that she will back for the Australian Open in 2024.
'... I know that I have so much to look forward to in the future, one thing I'm looking forward to is for my kid to watch one of my matches and tell someone, 'That's my mom', haha. 2023 will be a year that'll be full of lessons for me and I hope to see you guys in the start of the next one cause I'll be at Aus 2024. Love you all infinitely,' she tweeted with a heart emoji.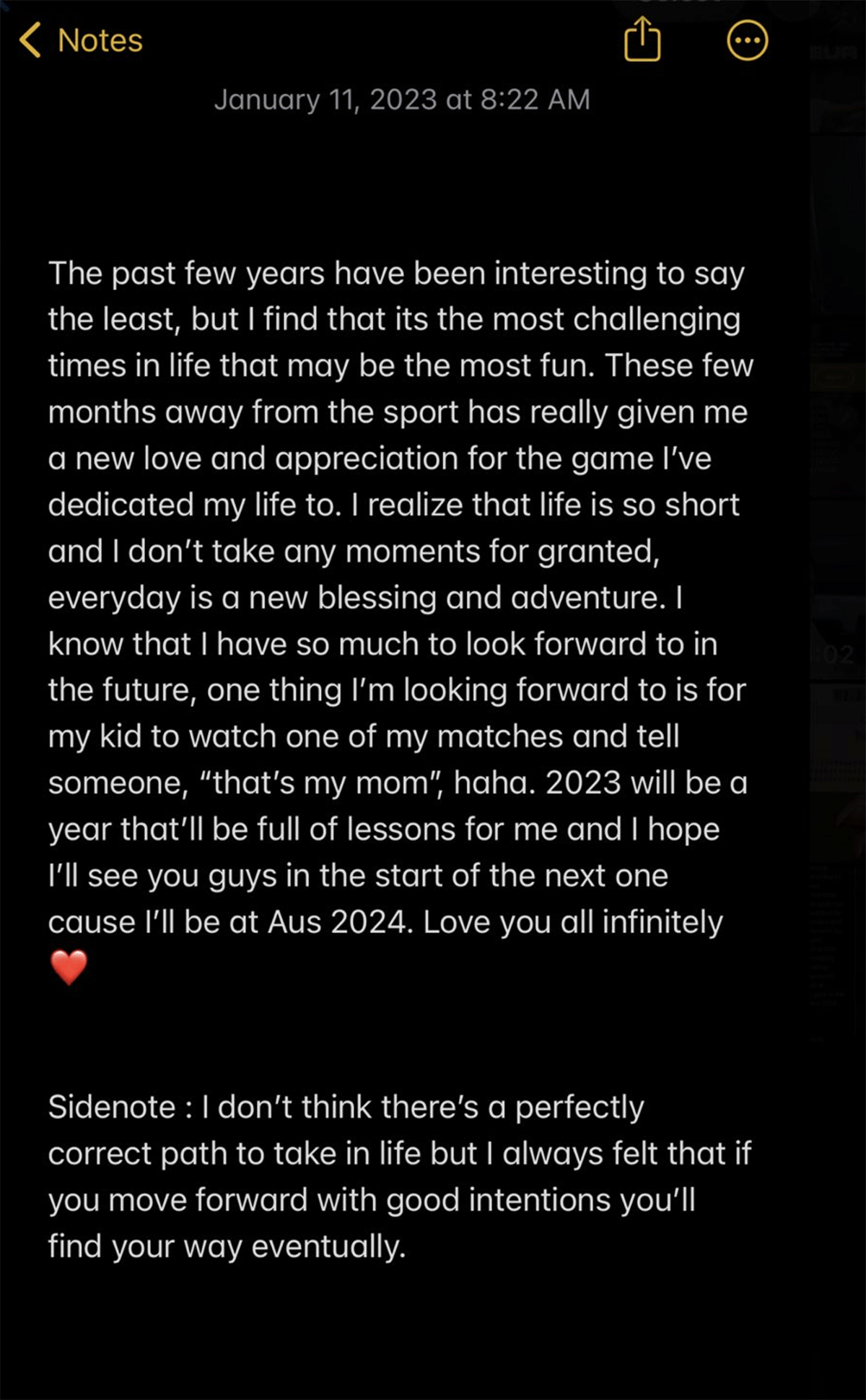 Osaka had withdrawn from the Australian Open on Sunday, without giving a reason for her pull out.