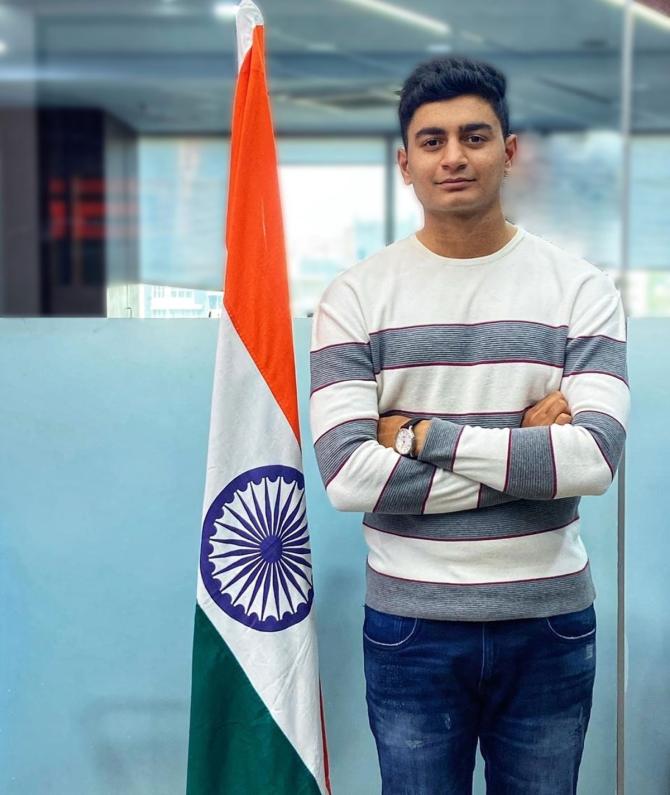 Mumbai-based 19-year-old Indian golfer Krishiv KL Tekchandani has donated all his prize money saved since the age of seven to fund the vaccination drive for the blue-collar staff of Chembur-based Bombay Presidency Golf club.
The initiative will cover the vaccination of 350 blue collar employees at the club and its affiliates along with another 950 people from the slums in and around the club.

"There are hundreds of on-field workers like caddies, gardeners, caretakers, and field staff who work hard behind-the-scenes, and whatever I am today, I somewhere owe it to their hard work. I felt that I'm only 19 and I can earn it back in years to come but, we must help our fellow under privileged citizens survive this difficult phase," says Tekchandani, the multi-award-winning prodigal golfer.

The young golfer believes that there is a need to fund the vaccination drive in every nook and corner of the country and support the government's initiative in overcoming the pandemic crisis.

Krishiv underwent gold training at Dubai-based Butch Harmon Golf School in 2012 followed by a stint at Flordia based Bishops Gate Gold Academy to further hone his golfing skills while participating in international gold tournaments in Abu Dhabi, UAE, Singapore, Scotland, U.K. and USA among other destinations.