A new-look Mohammedan Sporting have begun their season in style as they beat another Kolkata outfit Kalighat Milaan Sangha 3-1 to reach the semi-final of the 126th Durand Cup Football tournament in New Delhi on Saturday.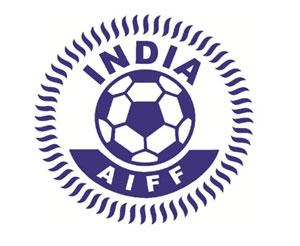 Having won their first group league by 4-2 margin against the Army Green, the black-and-white brigade overcame a spirited challenge from a 10-man Kalighat MS with striker Ajay Singh (16th, 62nd minute) scoring twice and Penn Orji rounding off the tally with a 77th minute strike in a group III encounter.
For Kalighat MS, Nigerian Charles had pulled one back in the 30th minute.
Mohammedan Sporting will meet Mumbai Tigers in the semi-final. Tigers thrashed Bhaichung Bhutia-owned Sikkim United 6-2 in another match.
In the other match of the day, striker Bikash Jairu pumped in four goals including a hat-trick as Bimal Ghosh coached Tigers managed to breeze past the minnows from Sikkim with ease.