F1 is still my goal, says Mick Schumacher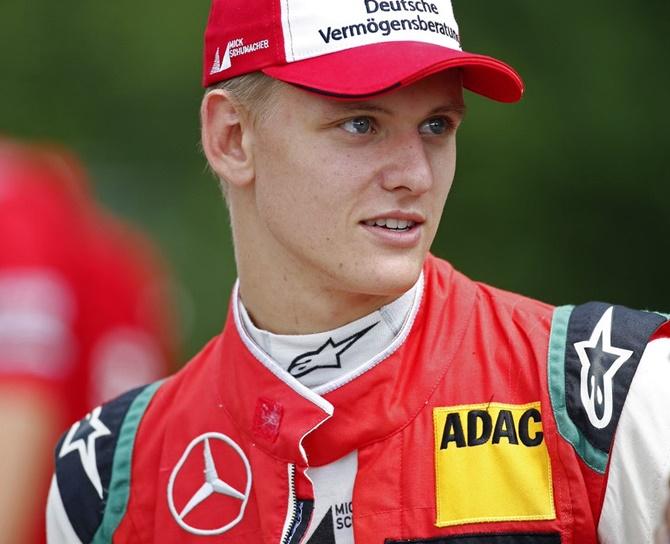 Mick Schumacher, who is the son of legendary driver Michael Schumacher, has said that Formula One has always been his goal and he is still aiming for the same.
The 19-year-old's comment came as a reply to F1 chief executive Chase Carey who had, reportedly, stated that if seven-time world champion Michael Schumacher's son could make it to Formula One then it would be a great story.
"I only have good memories of Spa. Everyone knows it is my dad's living room and I love racing there because I know how well he did," Sports24 quoted Mick Schumacher, as saying.
"Unfortunately luck has not been on my side so far, but I hope the rest of the season is different now, of course, F1 was my goal and still is. We take it one step at a time," he added.
Recently, the junior Schumacher won his first Formula Three race on the famous Spa track, which is said to be the favourite circuit of his father.