Cirque du Soleil to make show on Lionel Messi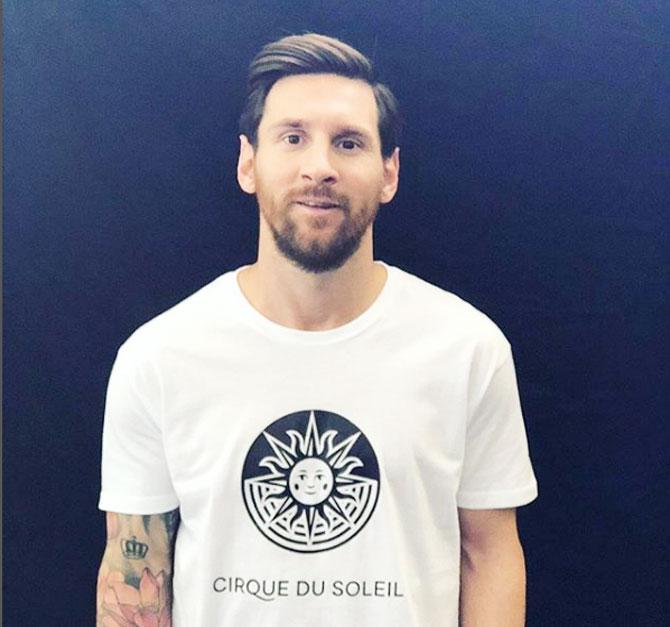 No, Barcelona football star Lionel Messi is not quitting the beautiful game to join the world famous circus.
The Argentina star's amazing career is set to be incorporated by Cirque du Soleil into a new show next year.
The five-time world player of the year took to Instagram to make the big reveal.
"I am proud to announce the creation of a new Cirque du Soleil show in 2019 based on the story of my life and passion for football," Messi posted on Wednesday.
His Instagram feed has him donning a T-shirt of the Canadian troupe.
According to AFP, Cirque du Soleil said on their website that they were thrilled to confirm the link-up with Messi, 31.
Cirque du Soleil is famed for their extravagant shows the world over.