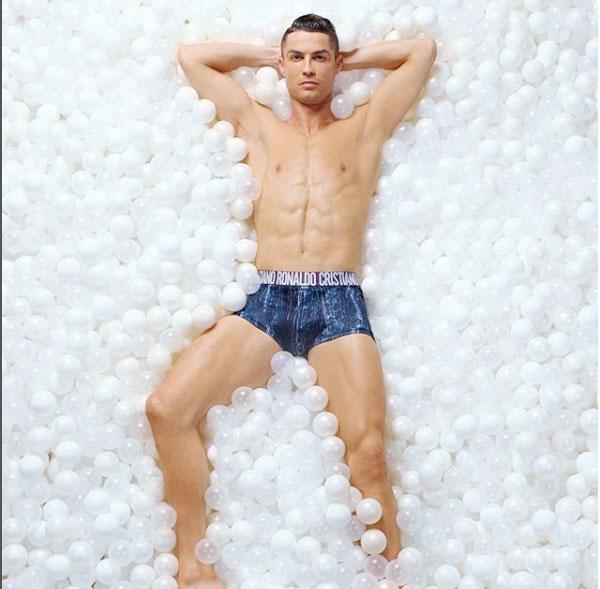 Portugal captain and ace footballer Cristiano Ronaldo has surpassed actor-singer Selena Gomez to become the most-followed person on Instagram.
Juventus's Ronaldo now has 144,338,650 followers to Gomez's 144,321,029, reported US Weekly.
This comes after Gomez's self-imposed exile from social media.
"As much as I am grateful for the voice that social media gives each of us, I am equally grateful to be able to step back and live my life present to the moment I have been given," Gomez wrote on Instagram on September 23, prior to entering treatment for mental health issues.
Gomez held the title since 2016 after overtaking singer Ariana Grande, who currently has 132 million followers.