'That was quite an empty period in this club with no evolution in areas that are important'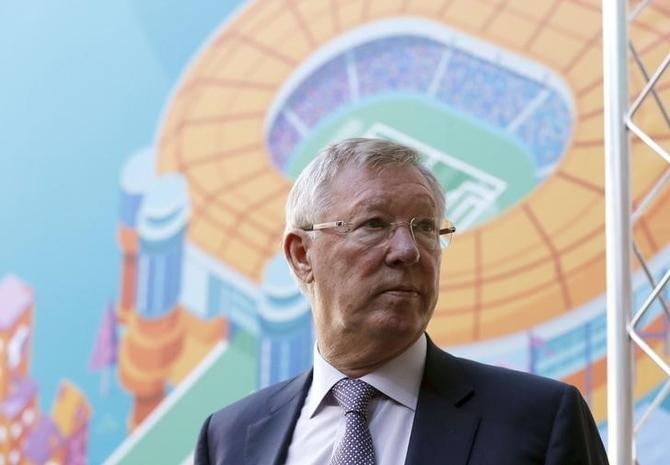 IMAGE: Former Manchester United manager Sir Alex Ferguson's departure saw the club struggle to find their feet, feels Mourinho. Photograph: Russell Cheyne Livepic/Reuters
Manchester United failed to progress under the leadership of David Moyes and Louis van Gaal following the departure of Alex Ferguson in 2013, according to the club's current manager Jose Mourinho.
United, who enjoyed a triumphant era under Ferguson, struggled in the transition after the Scottish manager left Old Trafford following the annexation of their 20th and most recent Premier League title.
"There was an evolution in the other clubs; there was no evolution in this club. In all the areas that make a team successful I think we stopped in time," Mourinho told the Sunday Times in an interview.
"That was quite an empty period in this club with no evolution in areas that are important," added the man who has taken United back to the top of the Premier League early in the new season.
David Moyes replaced Ferguson but was sacked after 10 months following poor league results and the team's exit from domestic cup competitions and the quarter-finals of the Champions League.
Dutchman Van Gaal took over but was replaced with Mourinho after two seasons as United failed to challenge for the Premier League title and did not qualify for the 2016-17 Champions League.
"Of course, in the first season I was trying to improve (this)... That's why I fought hard for trophies," said Mourinho who won England's League Cup and Europe's second-tier trophy, the Europa League, in his first season.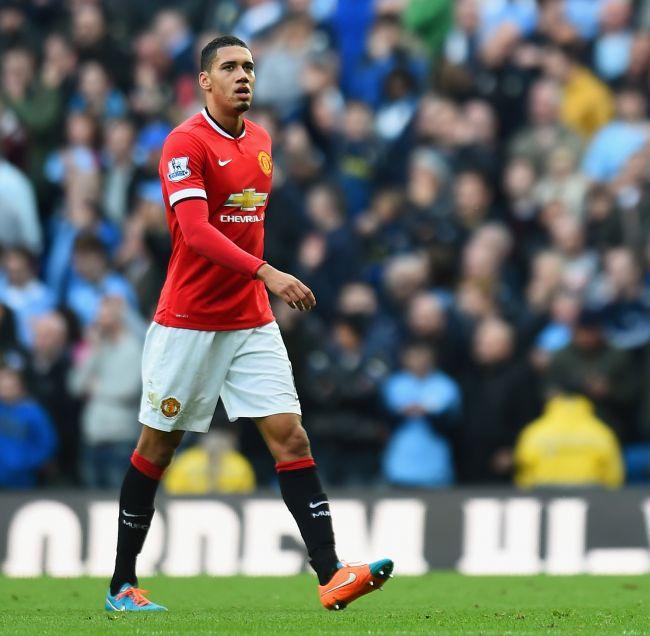 IMAGE: Manchester United's Chris Smalling will be part of the starting XI for the Champions League match against Basel on Tuesday. Photograph: Shaun Botterill/Getty Images
"And that's why I prefer a Europa League victory than a third or fourth spot in the championship. Because the best way to accelerate the process is to do the process winning ... Because winning gets you smiles."
Meanwhile, Chris Smalling and Victor Lindelof will start at the heart of Manchester United's defence when they host FC Basel on their Champions League return on Tuesday, Mourinho has said.
Defenders Eric Bailly and Phil Jones, who have started all four of United's Premier League games this season, are serving UEFA bans heading into the European campaign.
The duo helped United keep three consecutive clean sheets in the Premier League before their perfect start to the season ended with a 2-2 draw at StokeCity on Saturday.
"He's (Jones) playing well for us," Mourinho told reporters.
"He's probably tired with two consecutive matches with the national team so it's good that on Tuesday he gets his rest and it's an opportunity for Smalling and Lindelof to play the Champions League match."
Smalling and Lindelof, United's close season signing from Benfica, will pair up for the first time since United's 2-1 defeat to Real Madrid in the UEFA Super Cup last month.