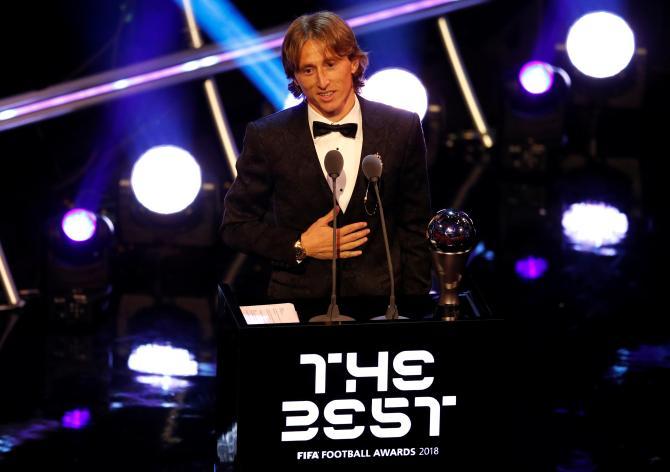 From practising football in empty parking lots in Zadar, Croatia, amidst the sounds of grenades going off in the background, to leading Croatia to the FIFA World Cup final in July this year, to winning the FIFA Player of the Year, Luka Modric has come a long way.
The Modric family took refuge in a hotel near Zadar in 1991 when the war that followed the breakup of former Yugoslavia started and after Luka's grandfather was killed by Serb militia.
And from there, Modric began to build a successful soccer career with Real Madrid.
A former refugee in his own homeland, Modric is now a household name, rallying the Real Madrid team-mates from mid-field week in and week out.
Those war-ravaged years have seen the plucky Croatia captain climb the rungs of success over time.
The following is a factbox on Croatia and Real Madrid midfielder Luka Modric, who won the Best FIFA Men's Player award for 2018 on Monday.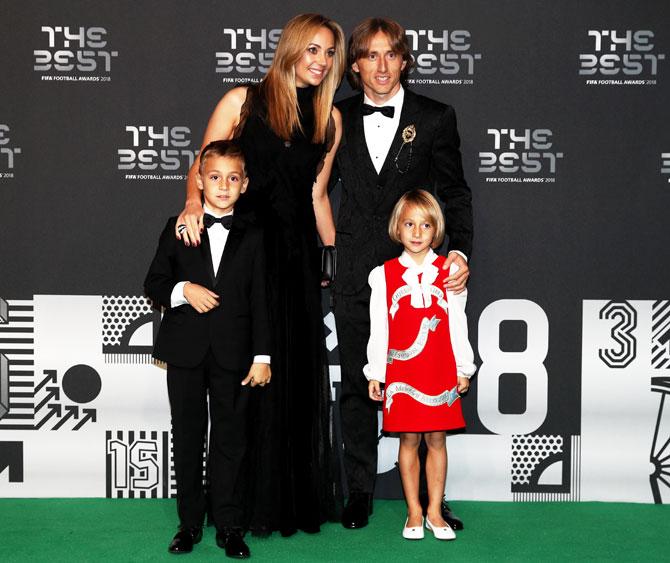 1985: Born in Zadar, Croatia on September 9
1996: Began to play in NK Zadar's youth teams
2002: Joined Dinamo Zagreb
2006: Made his full international debut for Croatia in a friendly match against Argentina.
2008: Joined Tottenham Hotspur for a fee of 16.5 million pounds ($21.64 million)
2012: Joined Real Madrid for a reported 30 million pound fee.
Honours: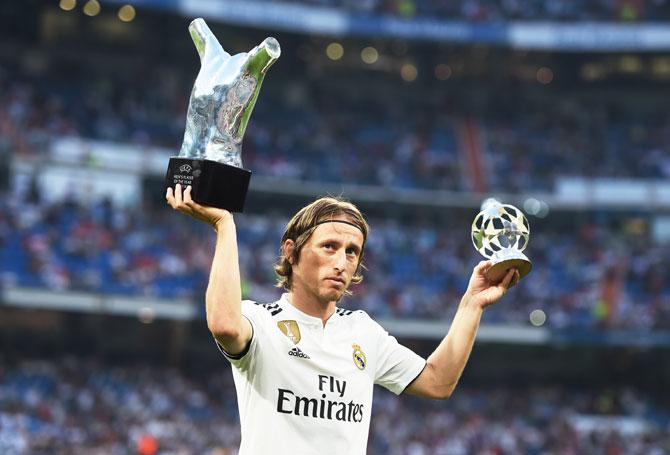 Club: With Dinamo Zagreb: Croatian champion: 2006, 2007, 2008
With Real Madrid: La Liga title 2017; Champions League: 2014, 2016, 2017, 2018; Copa del Rey: 2014
Major individual awards:
Croatian Footballer of the Year: 2007, 2008, 2011, 2014, 2016, 2017
FIFA World Cup Golden Ball: 2018
UEFA Men's Player of the Year: 2017-18
Best FIFA Men's Player: 2018