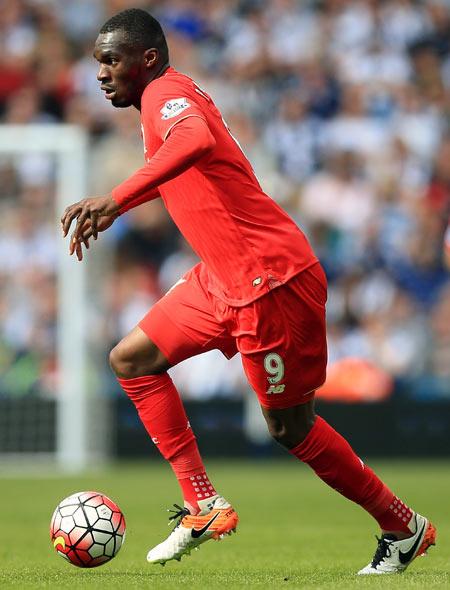 Liverpool striker Christian Benteke is having a medical before completing his move to CrystalPalace, the London club's manager Alan Pardew said on Friday.
The clubs have agreed a deal reported to be worth 27 million pounds ($35.48 million) plus extras that could rise close to the 32-and-a-half million that Liverpool paid Aston Villa for the Belgian international a year ago.
Benteke struggled to win a regular place once Juergen Klopp took over as manager at Anfield and finished the season with nine league goals from 29 appearances.
"Personal terms have to be done but we've agreed everything with Liverpool," Pardew said.
"He is someone I know very well as I wanted to take him to Newcastle. It just didn't work out for him at Liverpool but we want to get him back to doing what he does best."
Palace, who play away to Tottenham on Saturday, sold forward Yannick Bolasie to Everton for 25 million pounds this week and have been keen to strengthen a squad that slumped from fifth place at the halfway point to finish only 15th in the Premier League last season.
They then made a bad start to the new campaign in losing 1-0 at home to West Bromwich Albion.
"Our fans after the West Bromwich game were disappointed but it won't be more of the same," Pardew added.
"That's why we're making changes."
"The easy thing to do at the end of last season was find excuses but I've made changes in everything we do to try and take us forward."
IMAGE: Christian Benteke in action for Liverpool during the Barclays Premier League match against West Bromwich Albion

Photograph: Ben Hoskins/Getty Images