It reminds us of the time Sachin Tendulkar came to the then Rediff office near the hallowed August Kranti Maidan in south Mumbai to take part in the Rediff Chat, 25 years ago.
No sooner had the chat ended and Sachin was ready to leave, hundreds -- possibly thousands -- of fans gathered outside our office to see the great man.
Finally, police personnel from the police station nearby arrived and cleared the way for Sachin, his wife Dr Anjali Tendulkar and brother Ajit Tendulkar to reach their car.
Another legend -- Lionel Messi -- encountered the same scenario when he visited a steakhouse in Buenos Aires on Monday night for dinner.
Word spread that Leo was in the vicinity and hundreds of fans gathered outside the Don Julio restaurant for a glimpse of the man who brought the World Cup to Argentina in December.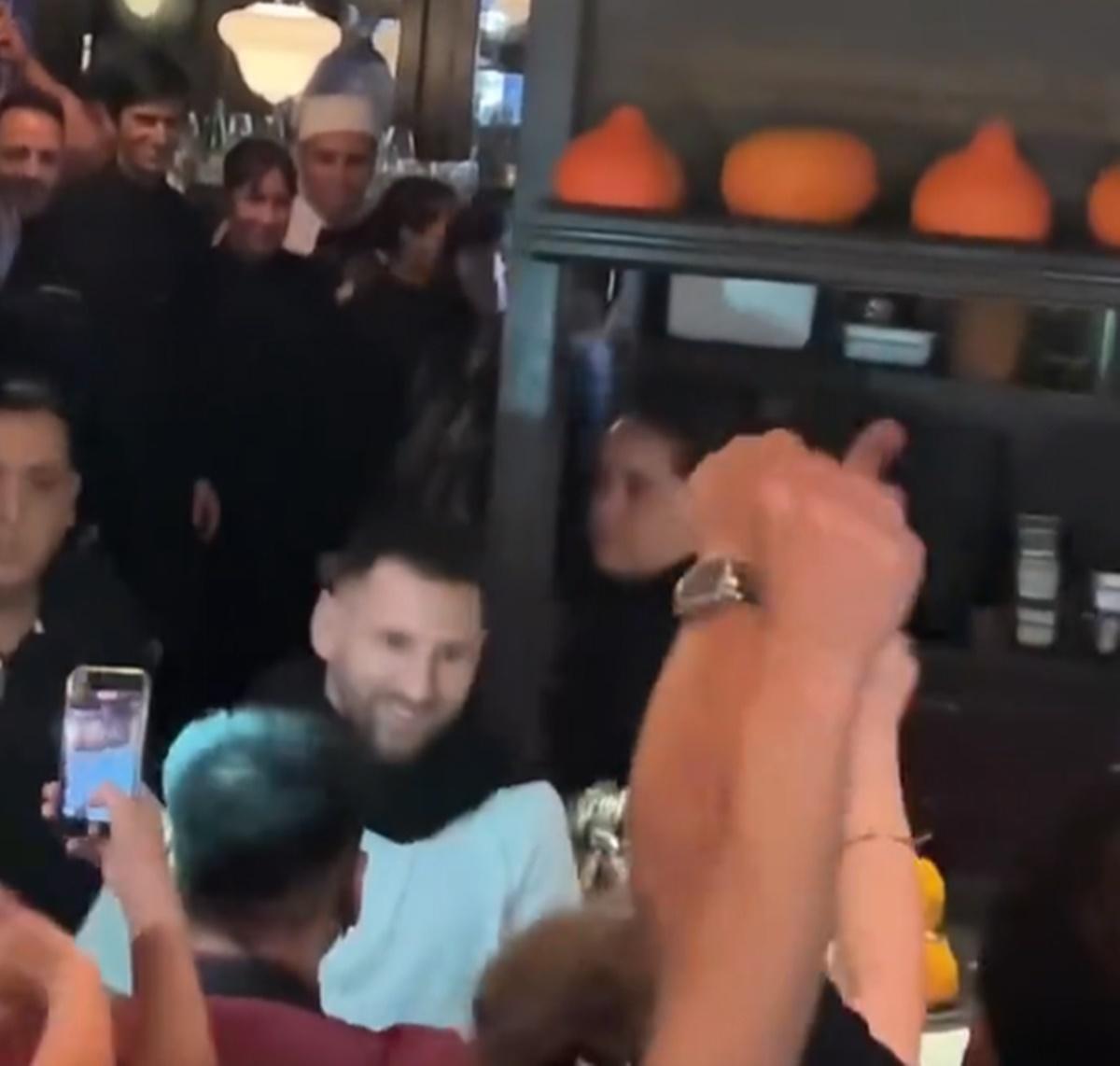 Messi eventually needed a police escort to leave.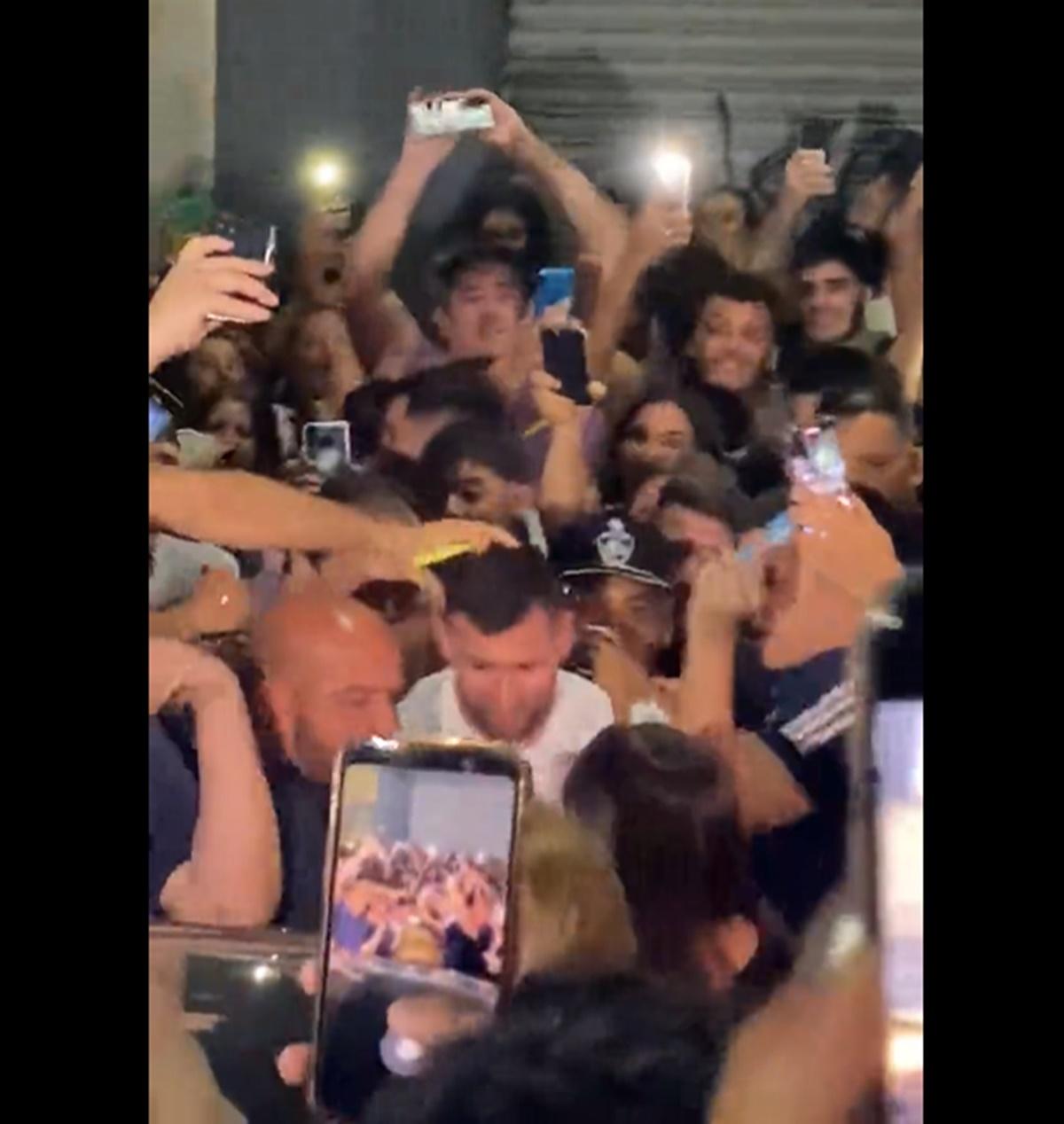 Fans on the street chanted 'Messi!!! Messi!!!' -- just the way spectators chant Sachin!!! Sachin!!! when they sight SRT -- and sang the words to Muchachos, which has become the unofficial anthem for the Argentina football team.
'Messi I love you!' 'Thank you, Leo!' were also recorded as the football legend was escorted out of the restaurant.