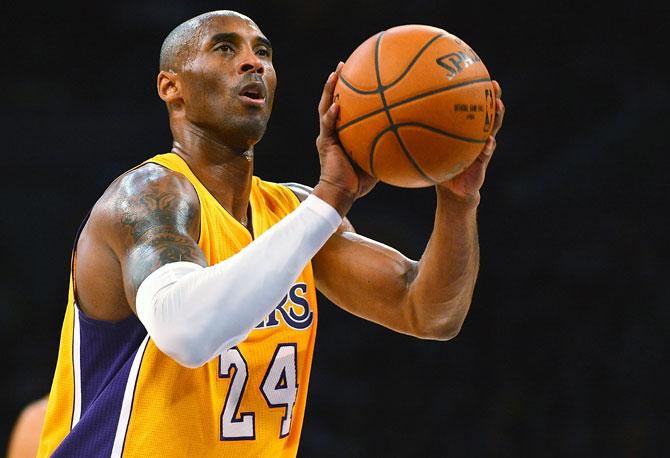 August 24 has been declared Kobe Bryant Day in Orange county, California.
p>Bryant, who lived in Newport Beach in Orange county, wore the numbers 8 and 24 during his legendary NBA career, which is why August 24 was chosen as the date to commemorate him, Board of Supervisors Chairwoman Michelle Steel said.
Bryant, who would have turned 42 on August 23, died on January 26 along with his 13-year-old daughter Gianna and seven others in a tragic helicopter crash.
'I'm proposing August 24 to be dedicated to the memory of Kobe Bryant, and all that he brought to the Orange county community, to strive to live by his words of encouraging those around us to never give up on their dreams,' Steel said.
'The most important thing is to try and inspire people so that they can be great in whatever they want to do.'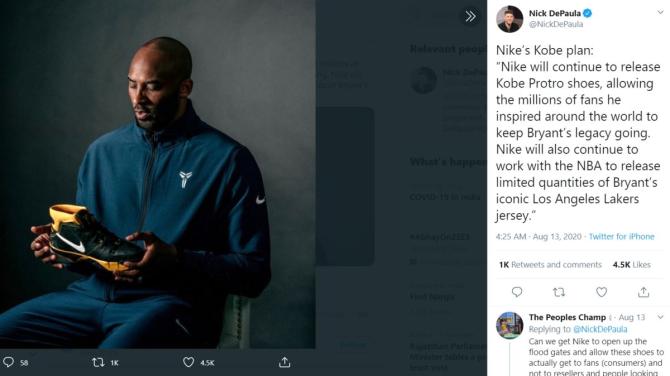 Nike revealed on Thursday that Bryant's signature sneakers -- Kobe's -- will be released during 'Mamba week' from August 23 through August 29.