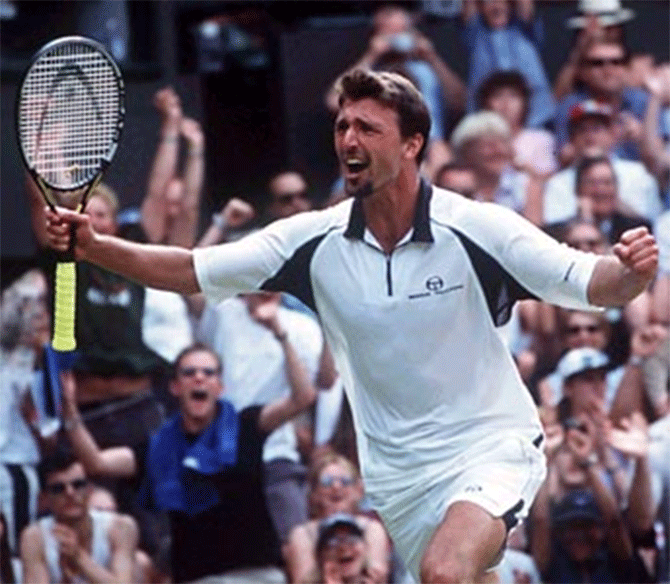 On this day in 2001, Croatia's Goran Ivanisevic became the first man to win the Wimbledon as a wildcard.
Ivanisevic overcame the heartache of losing three Wimbledon finals -- 1992, 1994 and 1998 -- before finally conquering Mount Wimbledon in 2001.
To mark 20 years of Ivanisevic's win, the ATP tweeted, his road to victory.
'20 years ago today Goran Ivanisevic won #Wimbledon as a wild card. This is a truly remarkable story,' ATP tweeted alongside a video.