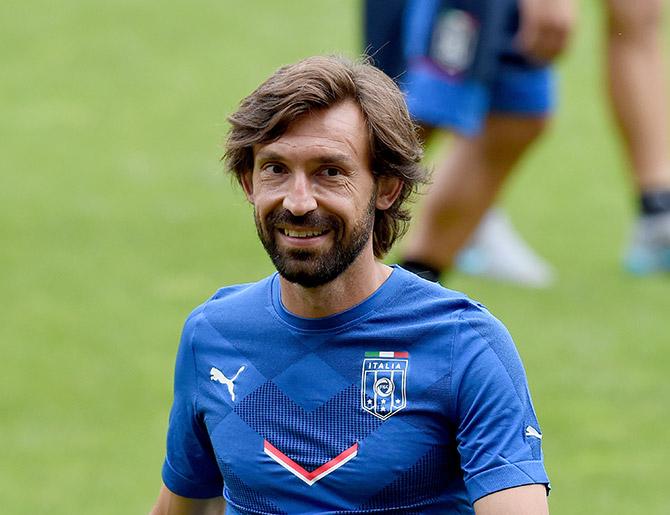 Italy legend Andrea Pirlo, on Monday brought down the curtains on his illustrious career.
The 38-year-old won the 2006 World Cup, two Champions League titles and six Serie A trophies.
According to AFP, the former Juventus, Inter Milan and AC Milan midfielder made a late appearance for his club New York City against Columbus Crew, the day before announcing the end of his playing career.
Pirlo played in the United States at the end of the 2014-2015 season after winning another Serie A title with Juventus -- his sixth in total -- including two with AC Milan.
"Not only my adventure in NY comes to an end, but my journey as a football player as well," Pirlo wrote on his Twitter account.
"That is why I would like to take the opportunity to thank my family and my children for the support and love they always give me, every team that I had the honour to play for, every team-mate I have been pleased to play alongside, all the people that made my career so incredible, and last but not least, all the fans around the world that always showed me support.
"You will always be on my side and in my heart."