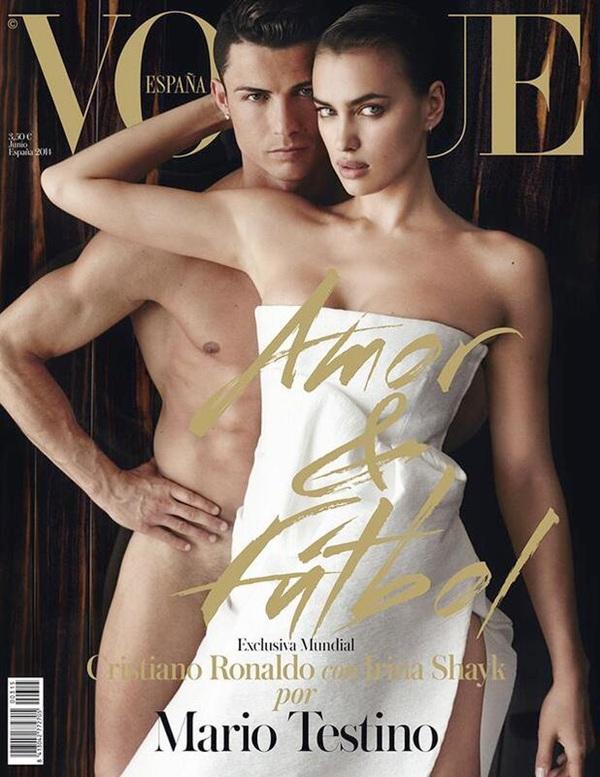 Cristiano Ronaldo poses with Irina Shayk. Photograph: Irina Shayk/Facebook
Russian supermodel Irina Shayk has hinted towards a split from footballer beau Cristiano Ronaldo by unfollowing him on Twitter.
Ronaldo says his son is a Messi fan
Messi, Neuer, Ronaldo in 2014 FIFPro World XI squad
The gorgeous pair, who has been dating since 2010, may be over, as it is believed that the Ballon d'Or winner, 29, was dumped by Russian beauty, who was absent at the award ceremony in Zurich, the Mirror reported.
The Real Madrid star too made no mention of the 29-year-old beauty while collecting the trophy.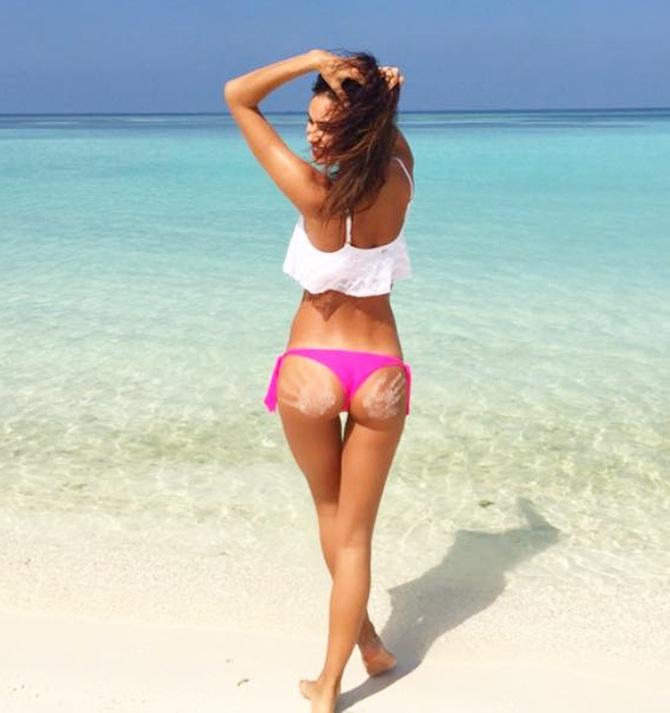 Irina Shayk poses. Photograph: Irina Shayk/Facebook
It has been reported that things started to get rocky when the model allegedly clashed with the striker's mother over Christmas plans. In addition to this, Ronaldo failed to wish her a happy birthday on January 6, but instead sent out a promotional tweet from a recent flight with his teammates.
Shayk is currently enjoying some alone time on the beach in a tropical destination, and has been sharing snaps of her trip, flaunting her tan skin.