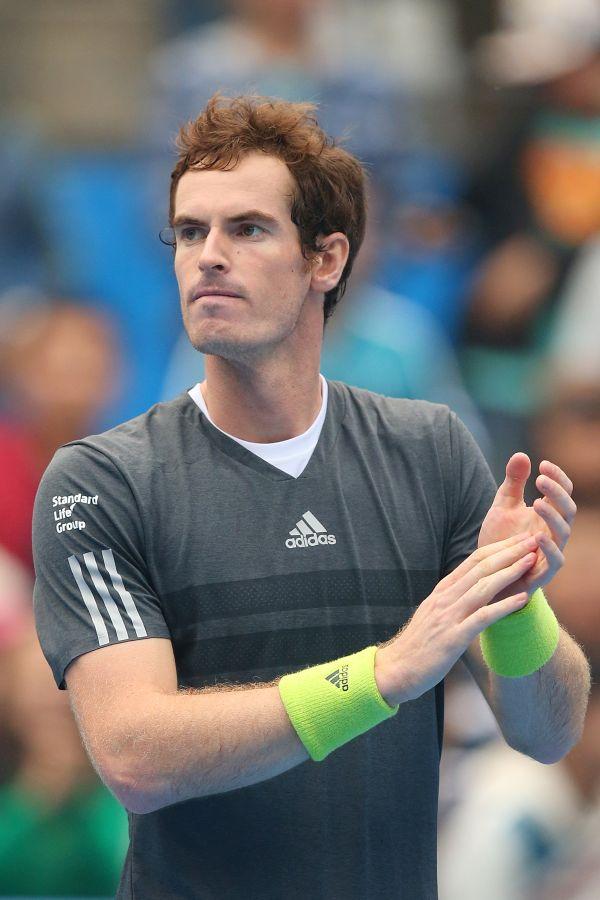 Andy Murray. Photograph: Chris Hyde/Getty Images
Looking forward to his stint in the upcoming International Premier Tennis League, British number one Andy Murray says the event will take the sport to new regions.
Murray will lead Manila Mavericks in Mahesh Bhupathi's league, starting November 28, in the Philippines.
"Attracting new fans to the sport is important and I'm looking forward to helping take tennis somewhere new. The IPTL format is something that has never been done before and there are many different aspects that make it interesting," said Murray.
The Scot, who won back-to-back titles in Vienna and Valencia, gave the thumbs up to the format of the league.
"The shot clock is a great idea and will speed play up and make tennis even more exciting for the fans with the shorter breaks between points.
"The fact that every game counts toward the team score is also a great idea, you're not just playing for yourself, you have to think about your team mates as well and put them in as strong a position as possible at the end of your own set in the match," he said.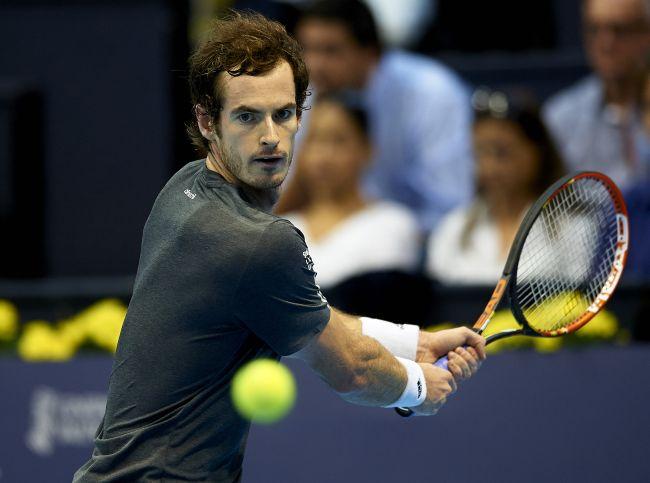 Andy Murray. Photograph: Manuel Queimadelos Alonso/Getty Images
Murray's teammates are Russian heartthrob Maria Sharapova, Jo-Wilfried Tsonga, Kirsten Flipkens, Daniel Nestor, Carlos Moya and top Philippines player Treat Huey.
"Playing in Manila will be fun. The fans there don't get to see a lot of live tennis, so that will be good. With the season being so busy, it can be difficult to take a holiday, so you don't often get to travel anywhere different to the countries on the tour," the 27-year-old said.
Talking about his 2014 season, he said it has been a "tough" one.
"When I returned after my back surgery, it took much longer to get to back to full fitness than I had originally expected. It was a while until I felt like I could play at 100 per cent again. However, over the last few months I have started to feel back in that place and have had some great matches and some great results. It was great to win Shenzhen in its first ever year and I hope the Mavericks can do the same with the IPTL," he said.