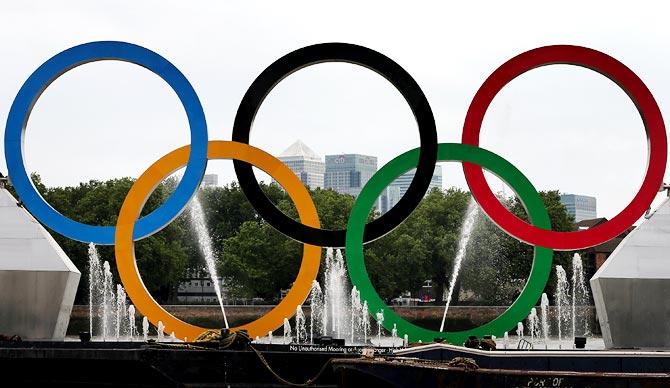 The Indian Olympic Association president Narayanswami Ramachandran on Friday claimed that the government has agreed to consider the possibility of India bidding for the hosting rights of the 2032 Olympic Games.

Speaking to reporters in Chennai after being elected as president of the Tamil Nadu Olympic Association (TNOA), Ramachandran said, "the government in principle has agreed to look into the possibility of bidding for the Olympics in 2032. It is at a very preliminary stage. We need to get all the approvals."

Ramachandran said bidding for the mega-event would involve an elaborate process.

"IOA has to make a proposal and give it to the government. That has to be agreed to by the government. Then the government has to give a sovereign guarantee. Not only from the incumbent government but also from the Leader of the Opposition," he explained.

"And, the Chief Minister of the State in which the chosen city is located apart from the leader of the opposition have to say yes," he said.

Ramachandran played down the cost factor in bidding for the Games, which are next scheduled in 2020 in the Japanese capital of Tokyo.

"It (the process) will take at least anywhere between six to eight years. It can be done easily. If you look at today's cost, it roughly comes to about US$ 12 billion, out of which roughly 50 per cent you get by way of revenue and funding from the IOC.

"The balance, for a country of India's size, it is not great money. (Rough) six billion over eight years, shouldn't be difficult," he said.

Ramachandran also said there is no problem in his holding the post of IOA president while being the head of Tamil Nadu Olympic Association.

"(The late) B Sivanthi Adityan was president of IOA and TNOA. There is no bar on that," he said.
IMAGE: The Olympic rings

Photographs: Peter Macdiarmid/Getty Images