The Indian eves defeated a spirited Belarus side 2-1 to register their fourth consecutive victory in the five-match Test series in Bhopal on Monday.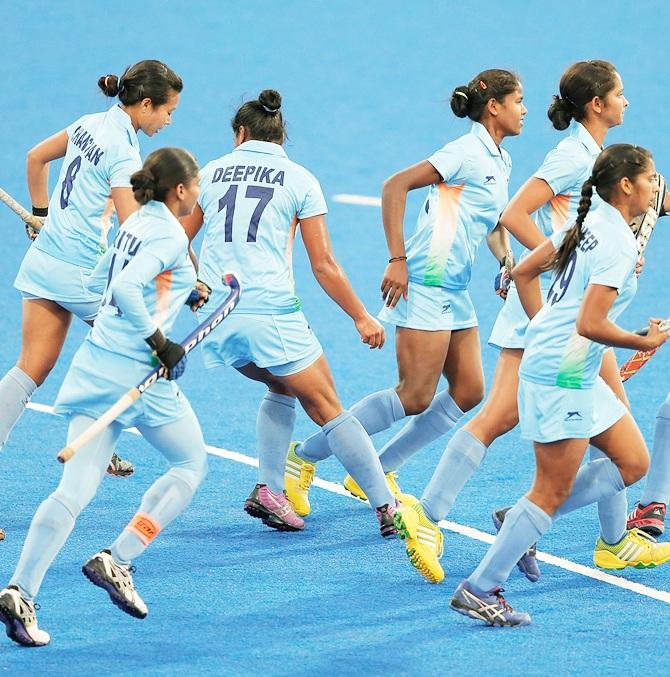 Led by captain Rani, the Indian women were quick to start off the blocks with Renuka Yadav scoring a field goal in the 6th minute of the match.
The first quarter turned out to be an eventful one for the Indians as Gurjit Kaur successfully converted a Penalty Corner in the 12th minute to give the team a 2-0 lead.
The visitors responded in the second quarter as Nastassia Syrayezhka scored a field goal in the 21st minute to bridge the deficit.
However, the Indian defence held strong thereafter, denying Belarus any opportunity to score in the two goalless quarters after half time.
Image used for representational purposes