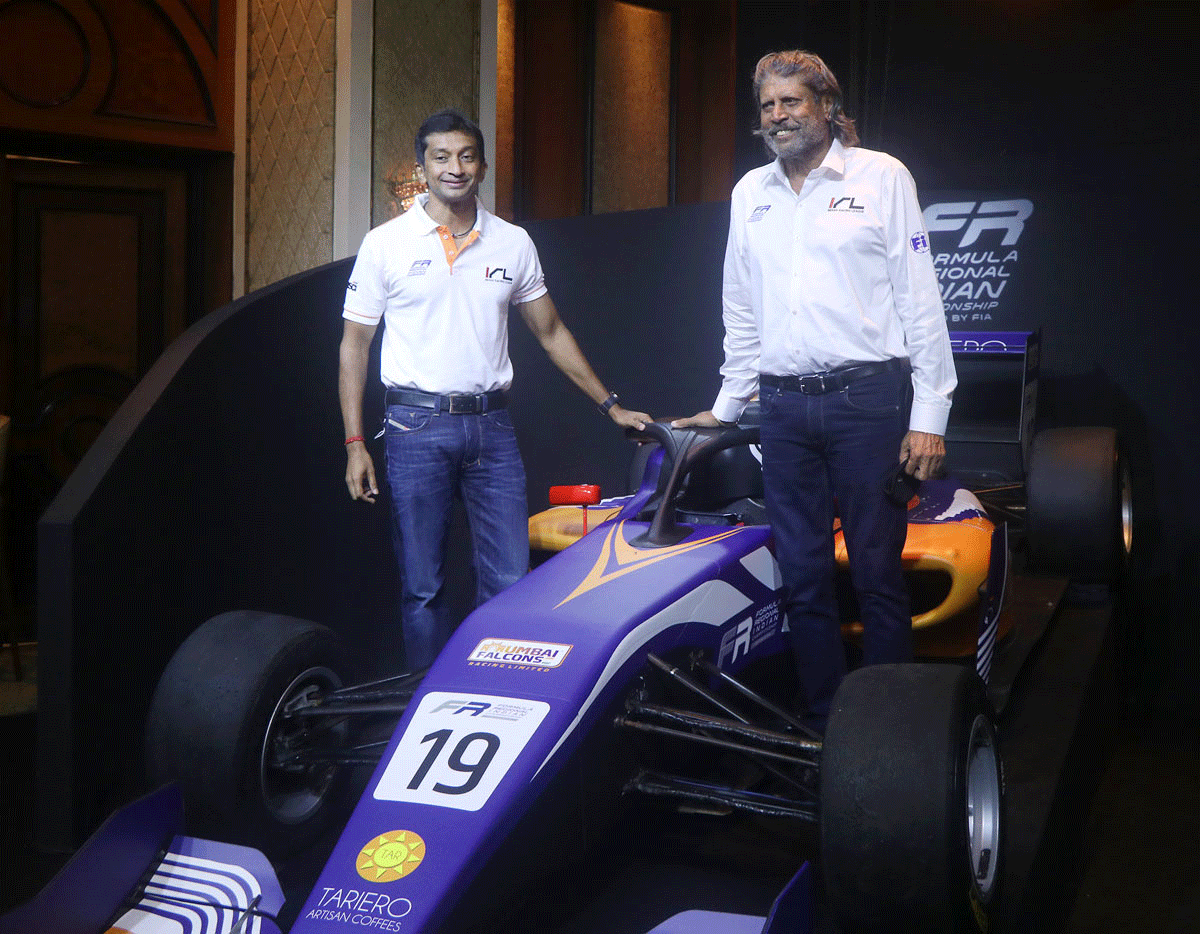 India is set to host the Formula Regional Championship that was launched by cricket legend Kapil Dev, former F1 driver Narain Karthikeyan, and racers Aditya Patel and Armaan Ebrahim in Mumbai on Thursday.
The racing championship will be the first such to be held in India and will sanctioned by the FIA.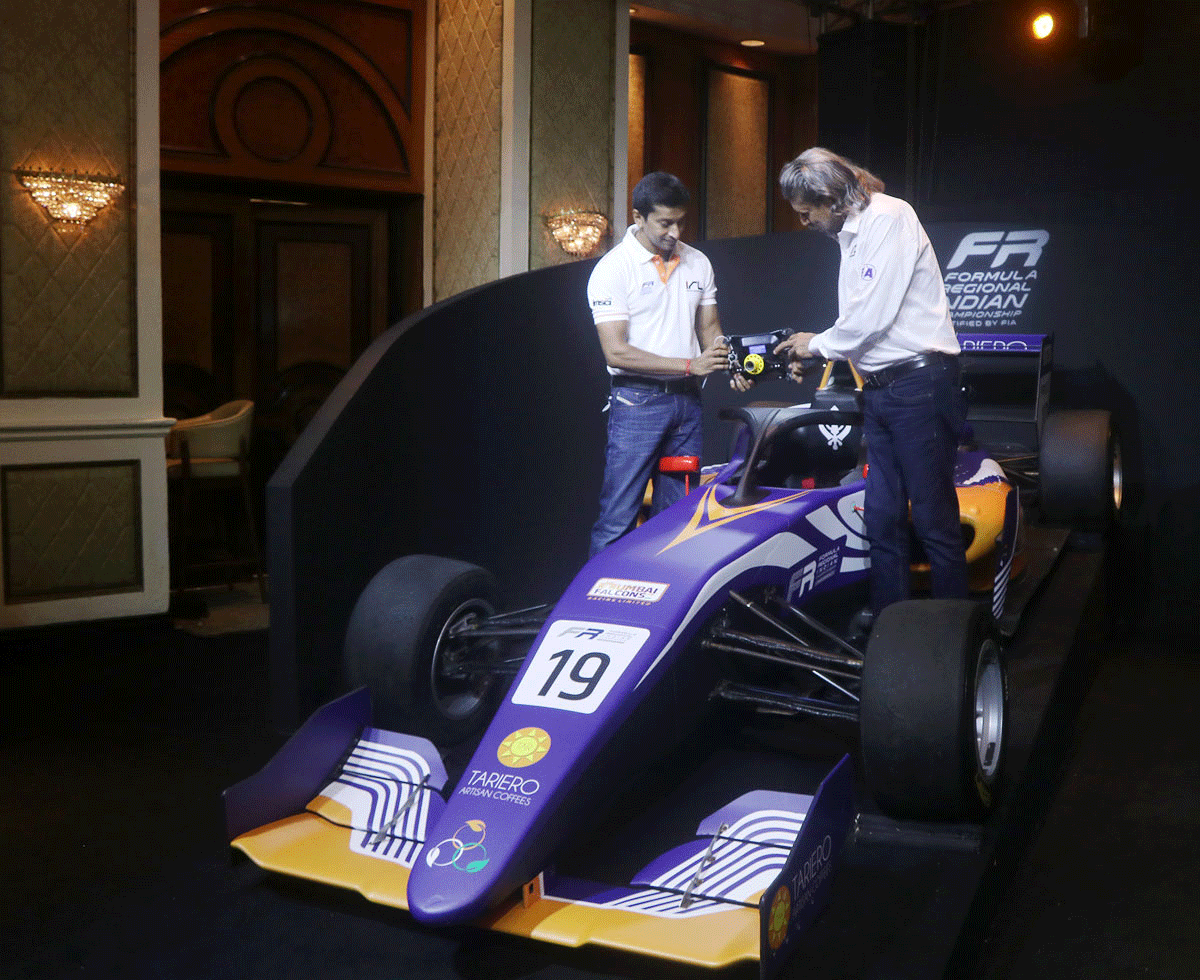 The first season of racing is likely to kick off on Feb-March 22 in New Delhi, Chennai, Coimbatore and Hyderabad.
According to reports, the Formula Regional Championship is believed to be a bridge between F4 and F3.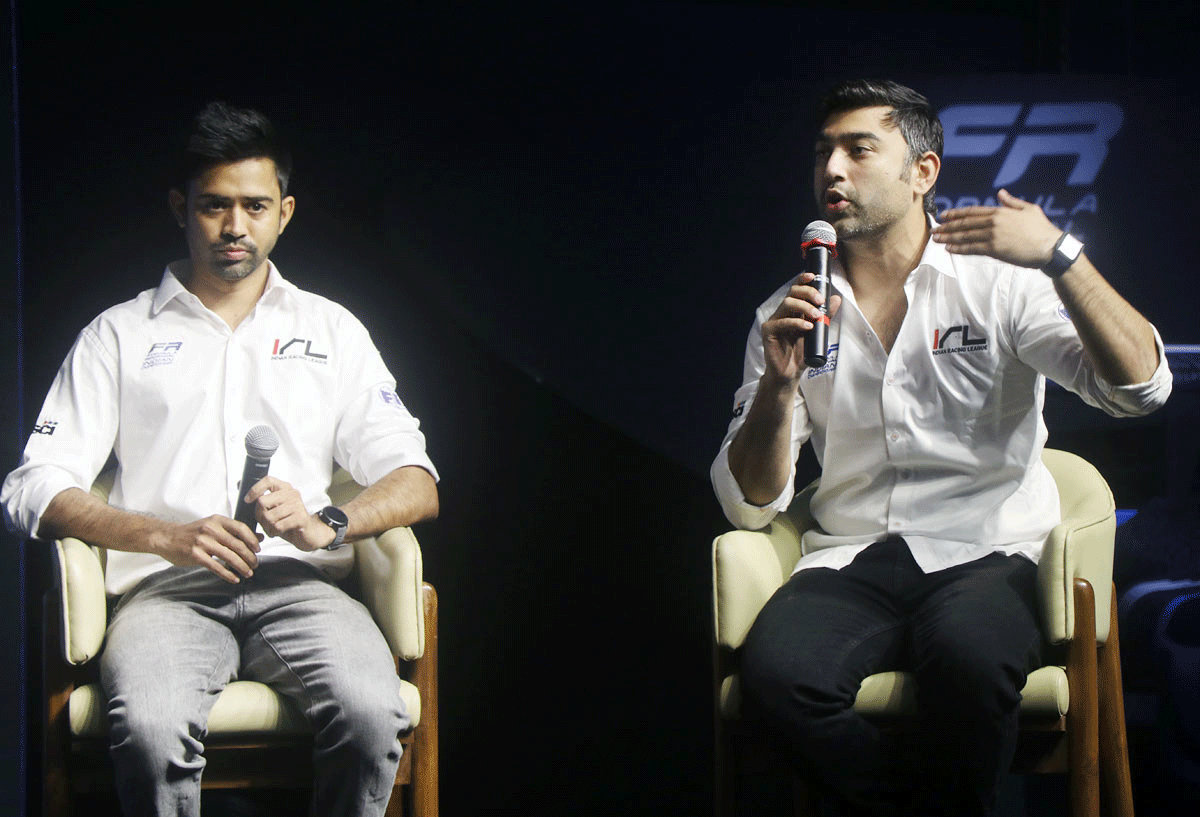 The championship will be organised by Racing Promotions Pvt Ltd.