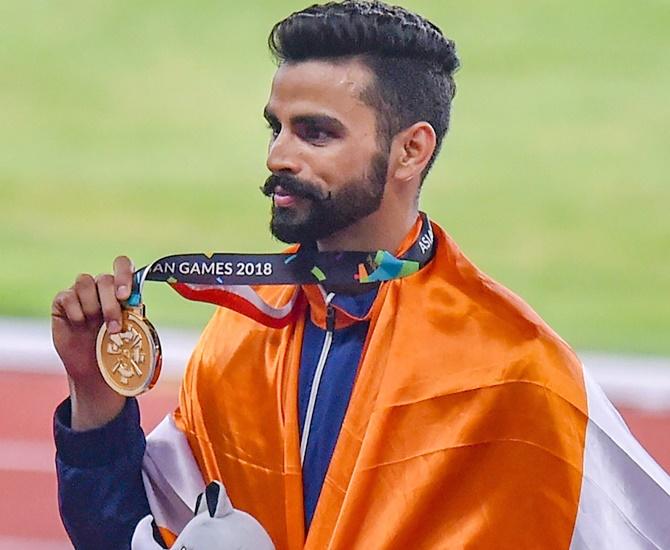 India never had it so good in the Asian Games that is considered next only to the Olympic Games.
The best-ever medal haul at the 2018 Asian Games is a leap forward for Indian sport after the Commonwealth Games medal spurt.
With 15 gold, 24 silver and 30 bronze, India's medal tally stood at 69, a step up from Incheon four years ago when they won 65.
India equalled the 15-gold tally of the 1951 inaugural Games but the country had never won 24 silvers before. Overall, India maintained its top-10 rank by finishing eighth yet again.