Salgaocar and Sporting Clube de Goa, who have pulled out of the I-League in protest against All India Football Federation's re-structuring proposals, have put up three demands before the AIFF if they have to reconsider their decision of withdrawal.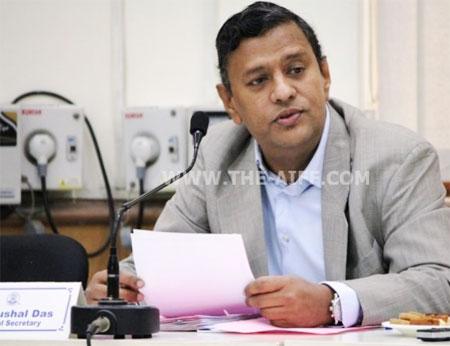 The three demands were presented in a meeting held in Panaji that was attended by the owners of the clubs and the AIFF General Secretary Kushal Das, I-League CEO Sunando Dhar and IMG-Reliance's Chirag Tanna.
The two clubs owners Shivanand Salgaocar of Salgaocar and Peter Vaz of Sporting Clube de Goa, who decided to quit the I-League last week, put out a joint statement encompassing the three principal points.
The three demands were: No forced relegation of I-League teams to a second tier league from the nation's premier competition (All teams qualified for I-League should be part of the top league); No bidding process and no franchise fees for existing I-League clubs (merit being the only qualifying factor) and all governance issues should rest with AIFF exclusively.
Das agreed to call a meeting of all I-League clubs in order to elicit their views on the matter. He said he will consult with the AIFF president and the executive committee along with their marketing partners IMG-Reliance to revert with a final binding proposal on or before July 31.
Salgaocar and Sporting Clube de Goa said that their decision to withdraw from the I-League stands unless they receive a final proposal/roadmap which includes the above mentioned three points.
Image: AIFF General Secretary Kushal Das
Photograph: AIFF