Premier League clubs spend $1 billion for first time in January transfer window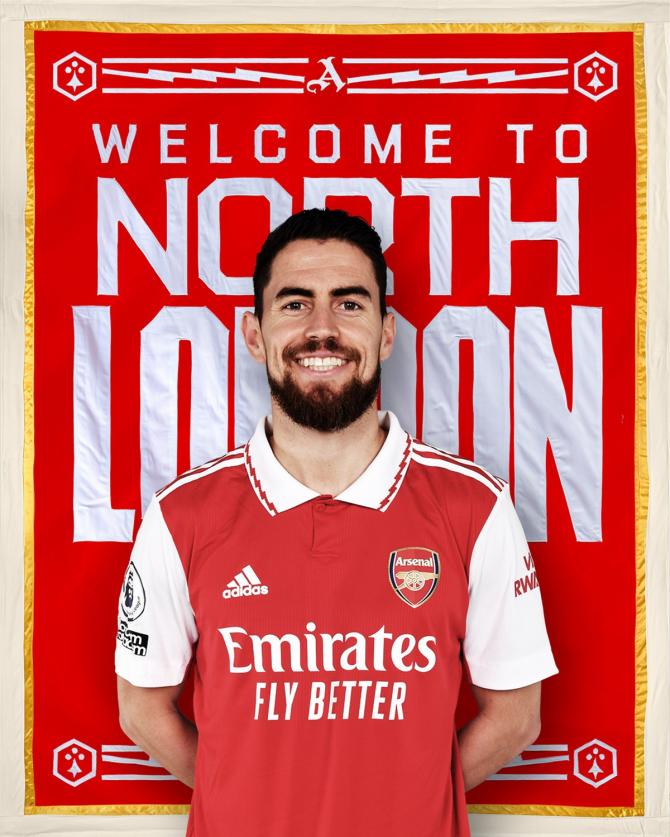 Premier League soccer clubs spent a record 815 million pounds ($1.00 billion) in the January transfer window, an analysis from Deloitte's Sports Business Group said on Wednesday.
The biggest spenders were Chelsea, responsible for 37% of the total - equivalent to more than the combined spend by all clubs in the Bundesliga, LaLiga, Serie A and Ligue 1, it said.
The London club, lying 10th in the league, paid a British record 106.8 million pounds for Argentina midfielder Enzo Fernandez from Benfica on Tuesday's transfer deadline day.
The top-flight English clubs' expenditure was almost three times higher than in January 2022. Over the whole of the 2022-23 season they have spent 2.8 billion pounds on player transfers, beating the previous record of 1.9 billion pounds set in 2017-18.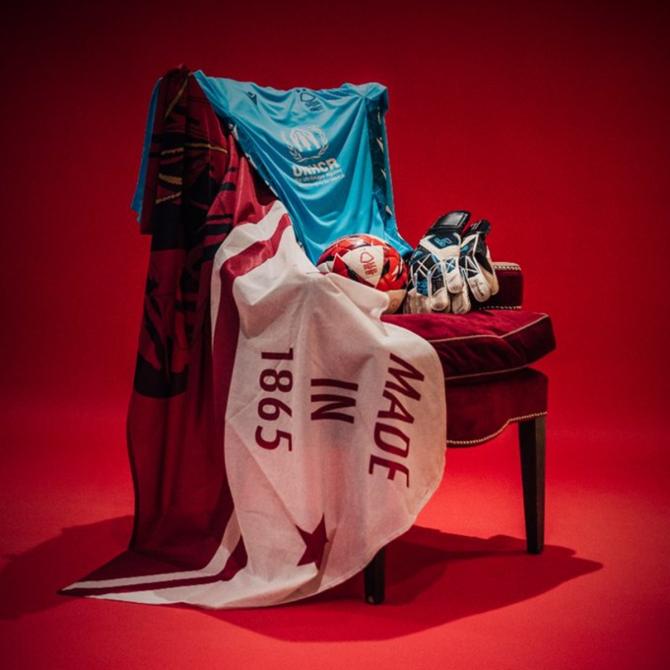 Relegation-threatened Bournemouth were the second largest spenders within the Premier League.
"Premier League clubs have outspent those within the rest of Europe's 'big five' leagues by almost four to one in this transfer window...," said Tim Bridge, lead partner in Deloitte's Sports Business Group.
"However, while there is a clear need to invest in squad size and quality to retain a competitive edge, there will always be a fine balance to strike between prioritising success on-pitch and maintaining financial sustainability."
($1 = 0.8118 pounds)