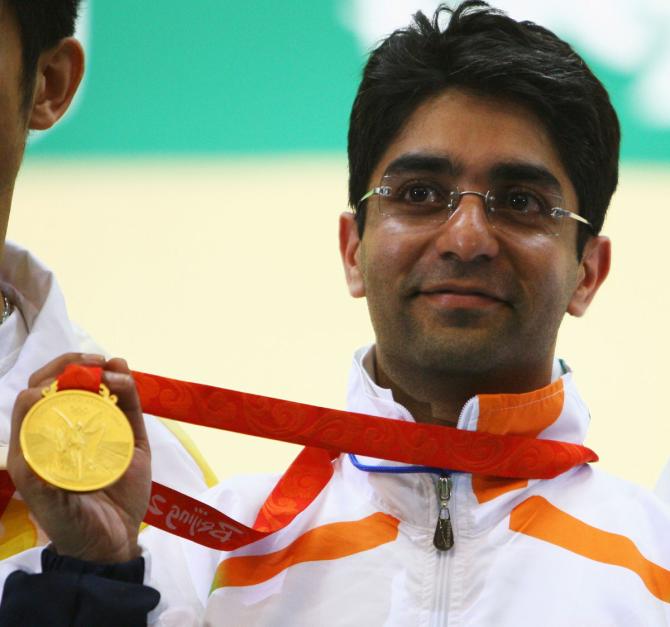 For a country of over 1.36 billion people, India's record in the Olympics paints a dismal picture.
Since the 1900 Olympic Games in Paris, India has won 28 medals in total, and 23 since its Independence in 1947.
India's hockey team is the most successful team ever in the Olympics with eight gold medals -- in 1928, 1932, 1936, 1948, 1952, 1956, 1964 and 1980.
Abhinav Bindra is the first-ever and the only Indian athlete to win gold medal in an individual event at the Olympics, when he triumphed in the 10m Air Rifle shooting event at the 2008 Olympic Games in Beijing.
India's most successful showing in the Summer Games was at the 2012 London Olympics when they finished with six medals.
Shooter Vijay Kumar and wrestler Sushil Kumar won the silver medals while Gagan Narang (shooting), Saina Nehwal (badminton), MC Mary Kom (boxing) and Yogeshwar Dutt (wrestling) claimed the bronze medals.
A look at India's Olympic medals since 1900: