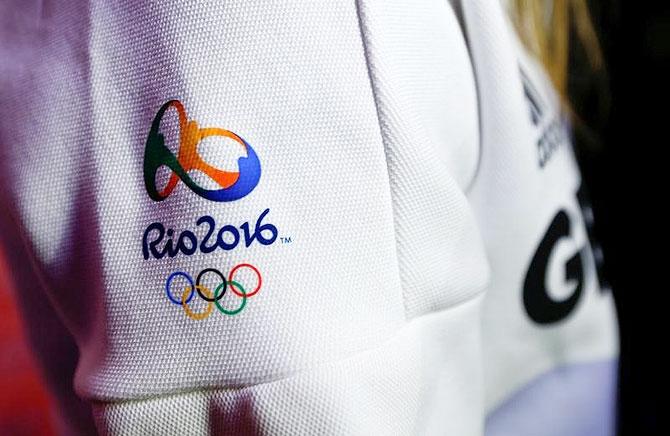 Germany's canoe slalom coach Stefan Henze is fighting for his life after sustaining serious head injuries in a car crash earlier on Friday, the German Olympic team (DOSB) said.
Henze was seriously injured while returning with a taxi to the Olympic village and has undergone emergency surgery, the team said.
"According to the doctors his head injuries are life-threatening," the DOSB said in a statement.
The DOSB previously said the crash took place in the Barra region of Rio de Janeiro, and said a fellow team mate suffered lighter injuries in the crash.
Security and traffic have been a main concern for teams at the Rio Games while several official Olympic buses have been involved in traffic accidents.
Earlier this morning a bus carrying journalists to one of the Olympic venues scraped another bus. No one was hurt in that incident.