Call me Caitlyn, says former Olympic champion Bruce Jenner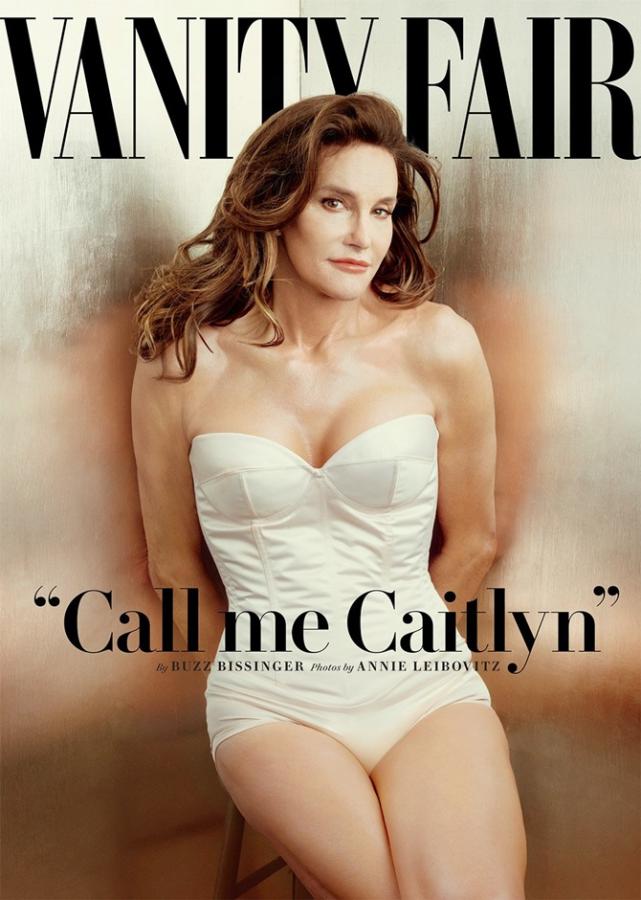 Bruce Jenner is now Caitlyn. Photograph Courtesy: Vanity Fair
Former Olympic athlete and reality TV star Bruce Jenner, who is transitioning to life as a woman, revealed her new name as Caitlyn Jenner on Monday and posed in a white strapless leotard on the cover of Vanity Fair magazine.
In a video on the magazine's website, Jenner said the cover, which features the headline 'Call me Caitlyn,' represents a liberating phase of her transition.
"Bruce always had to tell a lie," Jenner said. "Caitlyn doesn't have any secrets. As soon as the Vanity Fair cover comes out, I'm free."
Jenner launched a new Twitter account on Monday as @Caitlyn_Jenner, saying "I'm so happy after such a long struggle to be living my true self. Welcome to the world Caitlyn."
It became the fastest account to reach 1 million followers in four hours and three minutes according to Guinness World Records, besting US President Barack Obama's verified @POTUS account that reached 1 million followers in five hours last month.
Vanity Fair launched the hashtag #CallMeCaitlyn, spurring a wave of positive messages about Jenner who broke records in the decathlon nearly 40 years ago.
Kim Kardashian, Jenner's stepdaughter, voiced admiration over the Vanity Fair photographs, tweeting "How beautiful! Be happy, be proud, live life YOUR way!"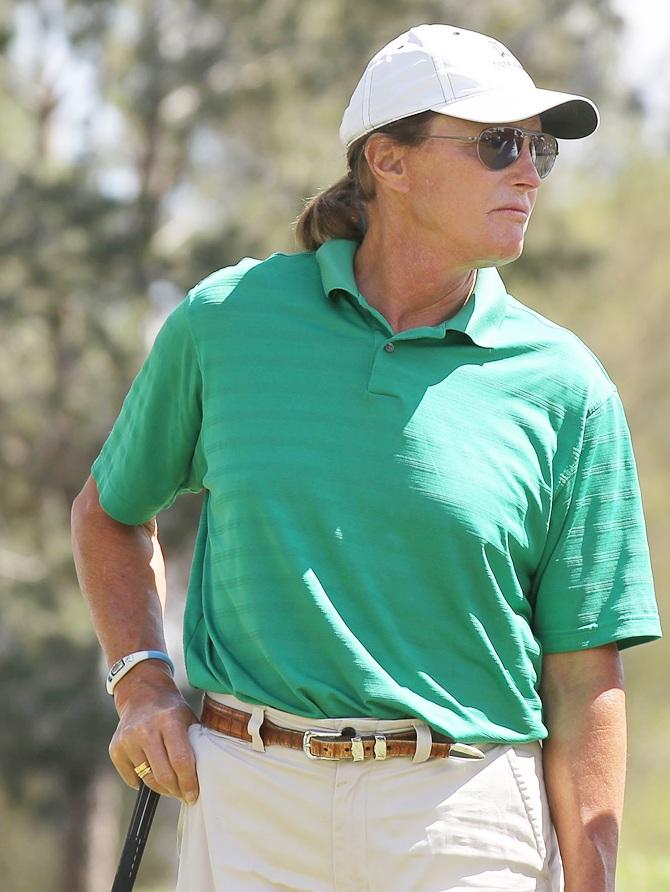 Former Olympian and television personality Bruce Jenner. Photograph: Isaac Brekken/Getty Images
The cover portrait, by renowned photographer Annie Leibovitz, was taken in Jenner's Malibu, California home for Vanity Fair's July issue. The accompanying 22-page article reveals that Jenner underwent 10 hours of facial-feminization surgery in March, but has not yet opted for sex reassignment surgery.
In addition to the cover photo, Jenner appears in Vanity Fair wearing a variety of high-fashion styles that play up her femininity. In one image, she takes the wheel of a black sports car wearing a tight crimson dress, while in another she wears a lacy corset under a motorcycle jacket.
Jenner, 65, became the most high-profile American to identify as transgender, making the announcement in an interview with ABC's Diane Sawyer in April.
Jenner, who has been prominently featured as the patriarch on E! Entertainment's Keeping Up with the Kardashians, will star in an E! documentary this July chronicling her new life as a woman.
ESPN announced Monday that it will grant Jenner the Arthur Ashe Courage Award, given to "individuals whose contributions transcend sports," at the Excellence in Sports Performance Yearly Award ceremony in July.