Former AC Milan defender and Italy coach Cesare Maldini has died, his long-time club said on Sunday. He was 84.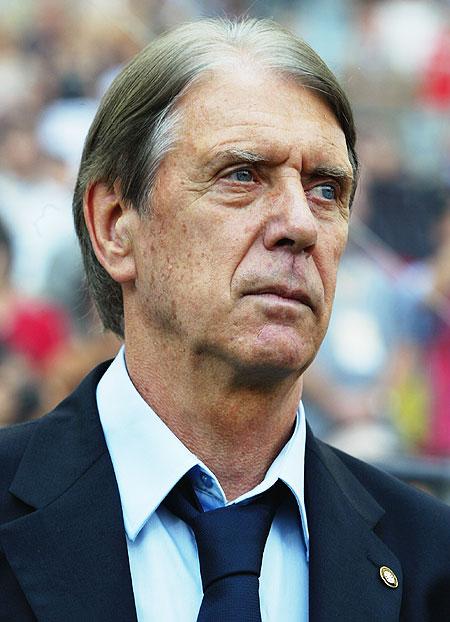 Maldini won four Serie A titles during his time with Milan and was skipper of the side in 1963, when the Rossoneri became the first Italian team to win the European Cup.
In all, he put in 412 appearances for AC Milan and moved into coaching when his playing career ended, managing the north Italian club from 1972-74.
He was assistant coach to Enzo Bearzot for Italy's 1982 World Cup triumph in Spain and then led the Azzurri to the quarter-finals in France 16 years later, where they were beaten by the hosts on penalties.
He took charge of Paraguay for the 2002 World Cup but they did not progress beyond the Round of 16 and Maldini subsequently returned to work as a scout for AC Milan.
"His bond to Milan was unbreakable and what's more, there would be a second generation with his son Paolo following in his footsteps and enjoying unrivalled success at the club," AC Milan said in a statement.
"The club president Silvio Berlusconi and the rest of the club will always remember fondly his charisma, kindness and warm smile," the club added.
Image: Cesare Maldini
Photograph: Ben Radford/Getty Images