News of all that's transpired on and off the football field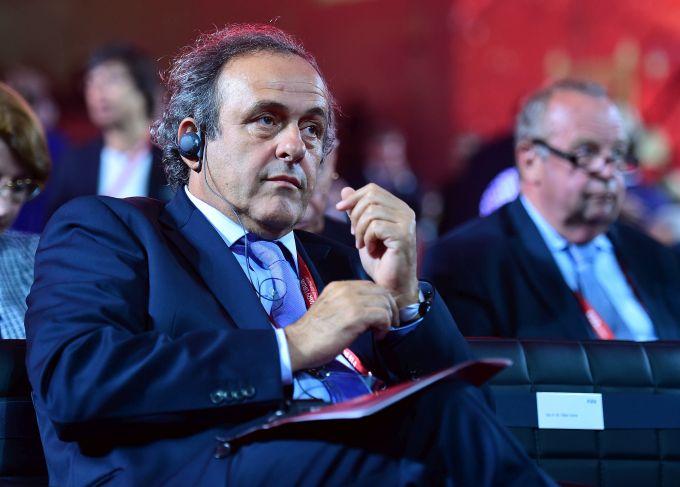 Former European soccer chief Michel Platini has said he has been cleared by Swiss authorities of any criminal wrongdoing over payments he received from FIFA that resulted in a ban for ethics violations and that he now plans to return to the game.
The Frenchman was banned from all soccer-related activities over a two million Swiss francs ($2.02 million) payment FIFA made to him in 2011, with former chief Sepp Blatter's approval, for work done a decade earlier.
FIFA's ethics committee said the payment, made at a time when Blatter was seeking re-election, lacked transparency and presented conflicts of interest. Both men denied wrongdoing.
A criminal investigation was opened against Platini, but the former France captain said on Saturday he had been told by the Swiss authorities that had now been closed.
"After (three) years of investigation, the Public Ministry of the (Swiss) Confederation has just restored the truth by officially confirming that no charge has been at any time or will be in the future held against me in connection with my activities for FIFA," Platini said in a statement.
"This official information from an authority of justice attests definitely of my innocence."
Platini was initially banned from all soccer-related activities for eight years. The Court of Arbitration for Sport (CAS) reduced the suspension to four years.
The 62-year-old added he and his family had been living a nightmare for the last three years.
"These years were difficult and painful," Platini said.
"My honour and integrity have been tarnished. I was robbed for three years of professional life.
"I will come back: where, when, how? It is too early to tell. But I will come back to football."
FIFA's Samoura says encountered racism, sexism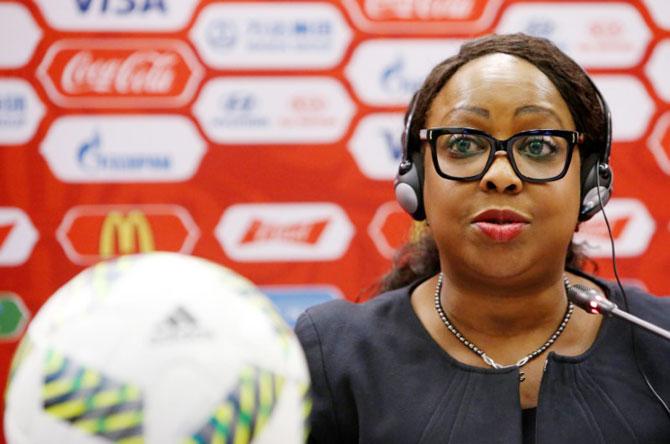 FIFA Secretary General Fatma Samoura said she encountered sexism and racism when she took over the job, with some in soccer opposed to a "black woman" taking a senior post at the global governing body.
The 55-year-old Senegalese was the first woman to hold a senior role at FIFA when she took over from Jerome Valcke, who was sacked in January 2016 as part of the fall-out from the corruption scandal that rocked the organisation.
Samoura said she had "broken the glass ceiling" in a "male-dominated organisation", adding "they are used to me now".
"There are people who don't think that a black woman should be leading the administration of FIFA. It's sometimes as simple as that," Samoura told the BBC.
"It is something we are fighting on a daily basis on the pitch - I don't want any racist person around me.
"Nobody asks a man when he takes a position if he's competent to do the job. They just assume that he can do the job.
"For a woman to make her way up to the top - you need to prove every single day that you are the best fit for that position."