As the Indian hockey team gears up for the FIH World League semi-final in Antwerp, India forward Yuvraj Walmiki said the services of ace striker S V Sunil would be missed.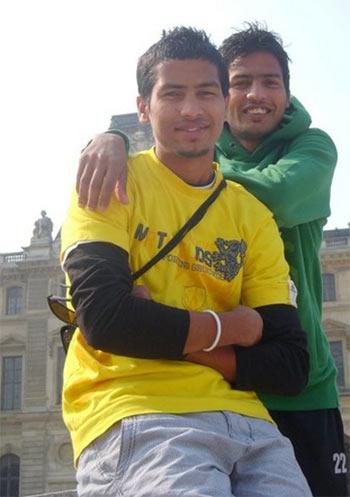 "I think we will miss him on the field as he is the speed demon of the team. The way he tears through the heart of the opponents defence is remarkable. But I think we need to learn on playing under situations where key players have to miss out because of reasons beyond anyone's control," Walmiki said ahead of the tournament starting June 20.
"I am fortunate to be part of this important tournament and it becomes more special as I will be playing along with my brother Devindar Walmiki. This is like a dream come true as we always spoke about representing the country together and this dream is soon to get realised."
On the new attacking strategies, he said coach Paul van Ass has helped the team improvise according to the situation.
"Under the new chief coach Paul van Ass, we are learning how to change our game from attack to defend in a matter of a few seconds. All the players are now part of the Team's defensive strategies and I am learning the skills and defending tactics," he said.
"This I think will work in our favour as we change our game plan as per the situation now. The players have no set boundaries now and each one is responsible towards the going-on, on the field," he added.
India will play France in their opening match of the tournament on June 20.
Image: Yuvraj and Devindar Walmiki

Photograph: Yuvraj Walmiki/Facebook