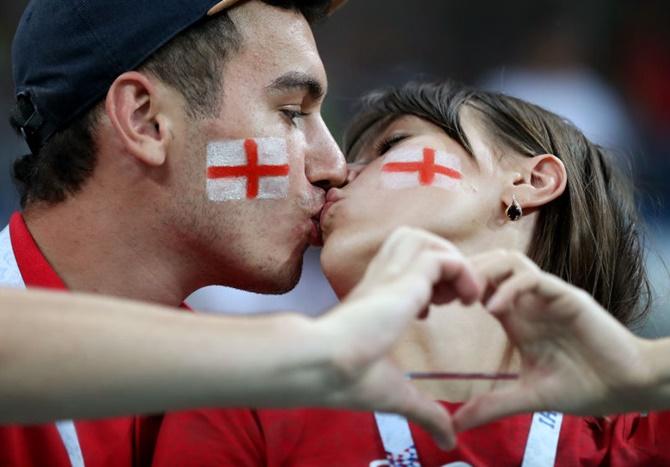 England fans who watched their team beat Tunisia 2-1 on Monday said they had been on tenterhooks until the stoppage-time winning goal, fearing that their long trip to southern Russia might end in disappointment.
Many of the fans had taken the 18-hour train journey from Moscow, which is about 900 km (559.23 miles) to the north of Volgograd, and had built up a huge sense of anticipation before the game, believing that England would easily beat Tunisia.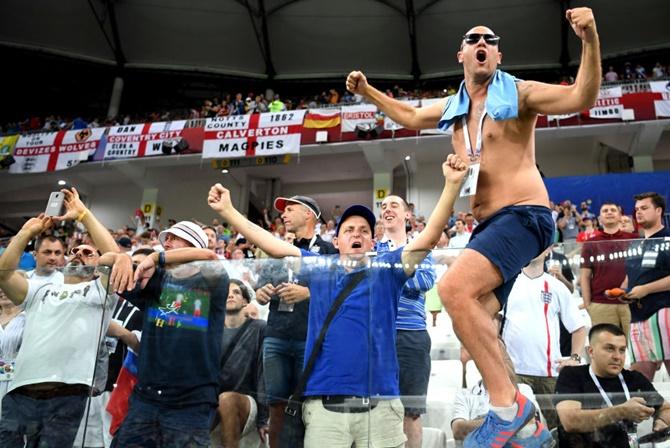 "What a relief," a weary-looking Alan Evans from Birmingham, wearing a white England top, said outside the stadium after captain Harry Kane struck twice to secure his country's opening Group G victory.
"We were worried."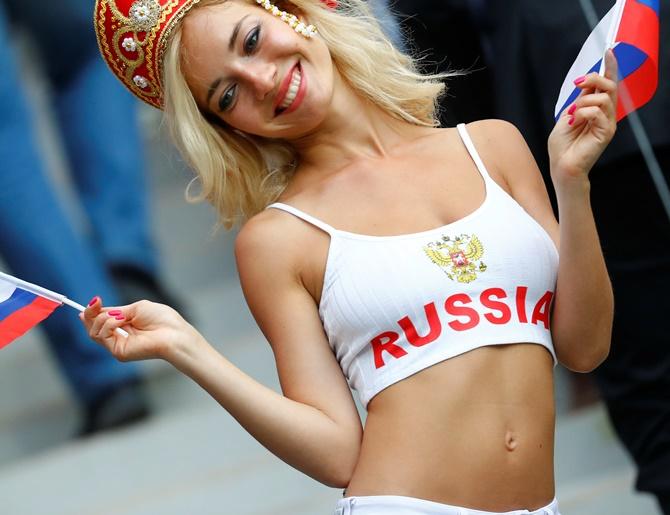 Thousands of Russian fans flocked to Fan Fest in Moscow to watch the hosts' opening match against Saudi Arabia.
Russia made a winning start to their campaign after a colourful opening ceremony.
We probably do not know this lady with the best smile. All we know is that she supports Russia.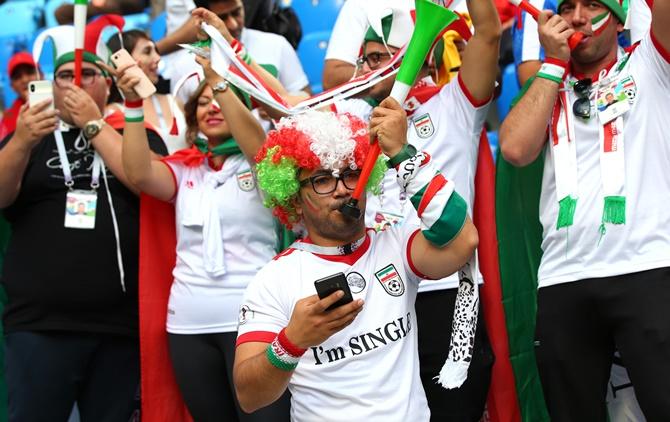 The Iran fans were not to be left behind as they joined in the football revelry, armed with their scarves, banners and smiles!
Now that is what we call a true football fan!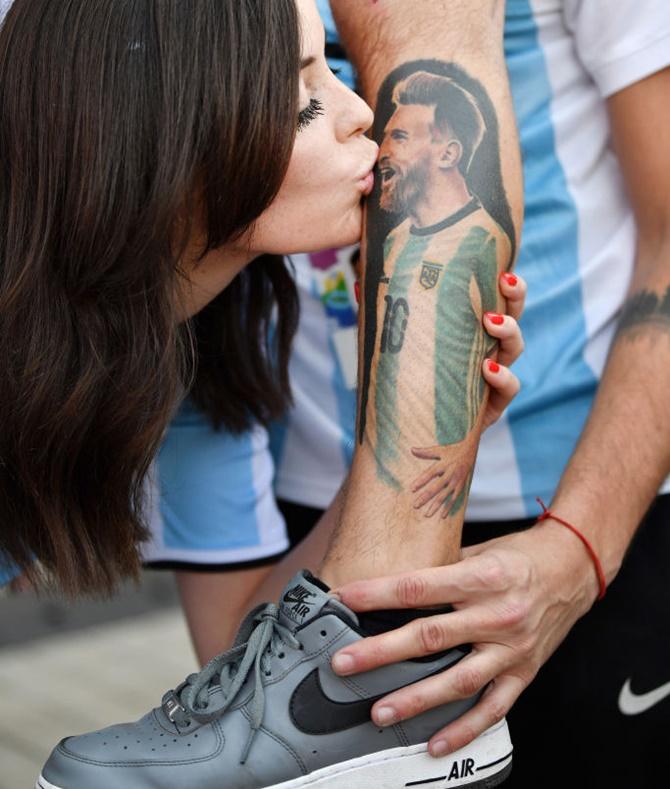 Where there is a big team there are fans and where there is Argentina there are beautiful fans!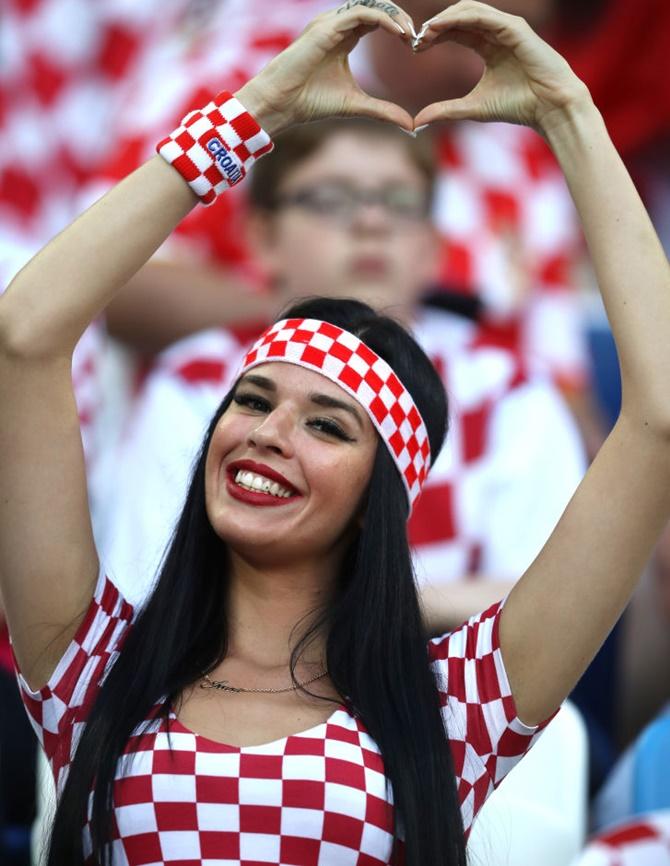 A Croatian fan shows her emotions after her team beat Nigeria 2-0.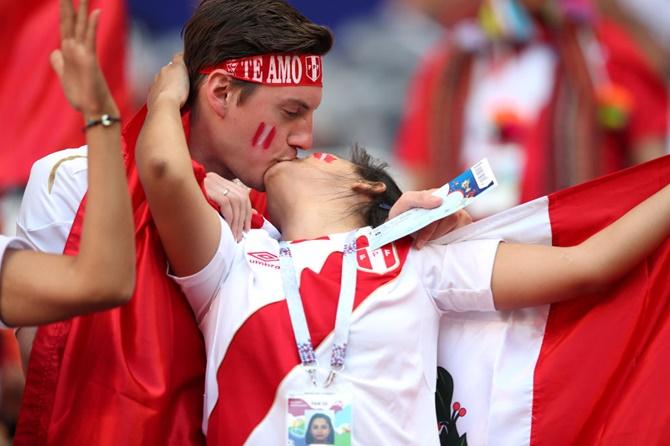 The dress code ranged from traditional team kit to super-hero chic to creative uses of their national flag