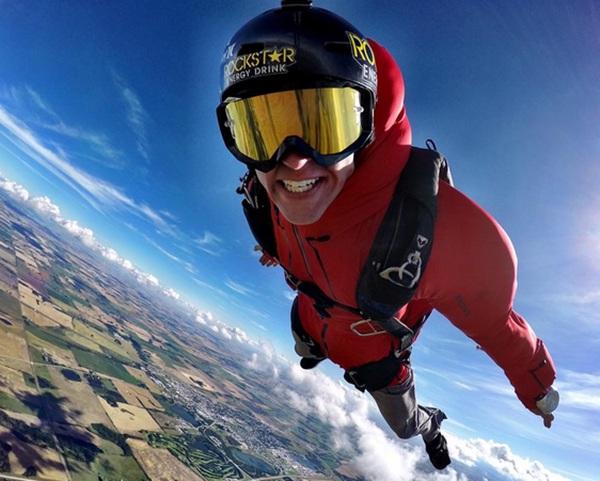 Extreme sports performer Erik Roner died in a skydiving accident near Lake Tahoe, California, on Monday after he struck a tree, authorities said.
The 39-year-old Roner was performing with a group during a golf tournament at Olympic Valley when he hit the tree and became stuck high above the ground, Placer County Sheriff Edward Bonner said in a statement.
Roner, who lived in Tahoe City, California, was pronounced dead at the scene, Bonner said. All the other performers reached the ground safely, he said.
Roner was well known among fans of extreme sports, performing in ski films and on MTV's 'Nitro Circus', which featured daredevil stunts.
The accident is under investigation Bonner said.