Rumours and speculations abound that Cristiano Ronaldo will be heading to Old Trafford soon.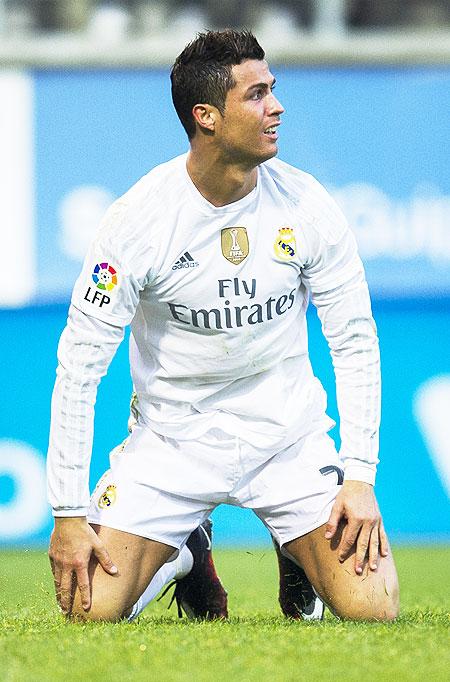 Ronaldo is keen to head back to Manchester United and his club has given him a go ahead according to reports.
The Daily Mirror reported on Sunday that Madrid boss Benitez is happy to sell the player.
Reports also suggest that his mother Dolores Aveiro, wants the Portuguese superstar to return to Old Trafford if he leaves Madrid next summer.
Aveiro would prefer a move back to Manchester because she feels it would be safer for her son and five-year-old grandson, Cristiano Junior.
Paris Saint-Germain are also chasing Ronaldo and are prepared to pay him a staggering £250,000-a-week.
The Real Madrid forward left Old Trafford in 2009 as part of what was then a world record transfer deal, worth around £86m.
Image: Real Madrid'S Cristiano Ronaldo reacts during a La Liga match
Photograph: Juan Manuel Serrano Arce/Getty Images