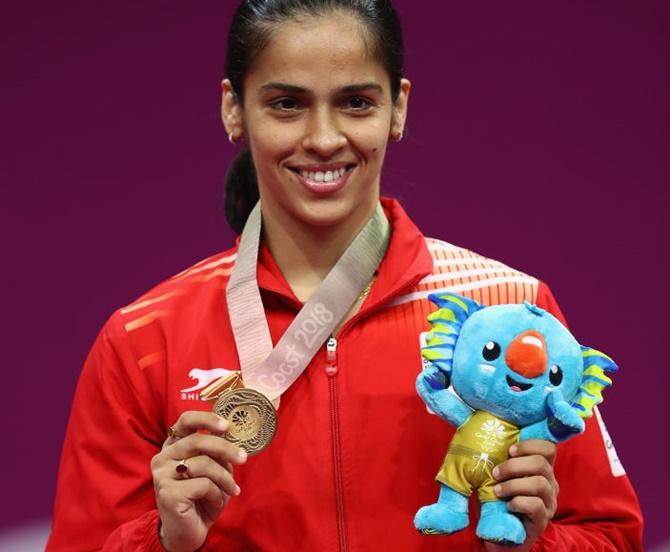 With Saina Nehwal's gold medal in badminton, India finished third on the medals tally at the 21st Commonwealth Games, in Gold Coast, on Sunday.
India have breached their medal tally from Glasgow.
In Glasgow in 2014, India had won 64 medals – 15 gold, 30 silver and 19 bronze. This time around, though, India went past the mark in terms of gold medals with 26.
India's tally of 66 medals has 26 gold, 20 silver and 20 bronze medals. However, this won't beat India's second best haul of 69 medals in Manchester in 2002.
India had won the maximum medals in New Delhi in 2010 when a massive 600-plus strong members bagged 101 medals.