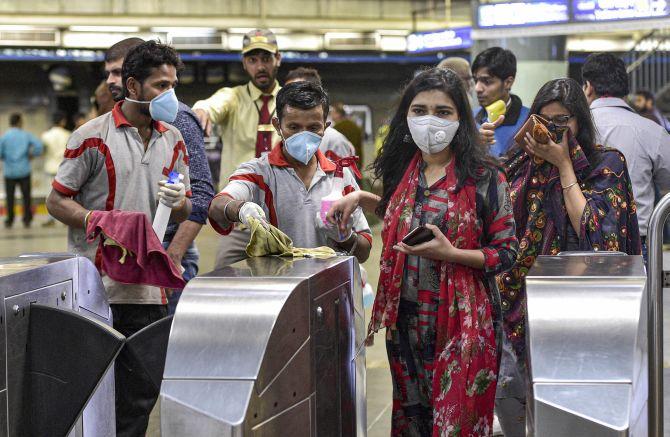 Don't spread misinformation on coronavirus: Raina to fans
Indian cricketer Suresh Raina made an appeal to the public to not share information from unreliable sources and urged everyone to follow the hygiene measures to fight the global coronavirus outbreak.
He also stressed on the fact that it is important to break the chain in order to prevent the contagious disease. "It's very important that we understand the need of social isolation to break the chain, don't spread information from unreliable sources, don't ignore the health advisories & for sure follow the hygiene measures.#coronavirus," Raina tweeted.
Srikanth urges people not to panic and help each other amid coronavirus outbreak
As the concerns over coronavirus continue to rise in the country, Indian shuttler Kidambi Srikanth urged people not to panic and help each other.
Srikanth took to Twitter to write: "In this tough time of #Covid_19 pandemic, let's make sure we don't panic and try our best to help each other. Let's maintain hygiene and be a responsible citizen! #IndiaFightsCorona." The number of coronavirus cases in India has risen to 114 on Monday, the Ministry of Health and Family Affairs said.
Coronavirus, which originated from Wuhan, China in December last year, has so far spread to more than 120 countries and infected more than 1,30,000 people.
The World Health Organisation (WHO) declared the coronavirus outbreak a 'pandemic' and expressed deep concerns.