FC Barcelona's Lionel Messi edged past rival and Juventus striker Cristiano Ronaldo to become the world's highest paid footballer.
Messi, who was embroiled in a transfer drama with his club, ended last week with the superstar deciding to see out his contract that lasts till 2021.
That sorted, Messi stands atop the celebrated Forbes list with $126 million, while Ronaldo, who comes in at No. 2 with $117 million.
While the surprise entrant in the top-five is Paris Saint-Germain's French forward Kylian Mbappe who is in 4th spot with earnings worth $48 million, Manchester United's David de Gea becomes the highest paid goal-keeper to round-off the top-10.
Here are the top-10 highest paid soccer players according to Forbes.
(All figures include soccer salaries for the 2020-21 season, bonuses and endorsements. Transfer fees are excluded).
1.Lionel Messi, FC Barcelona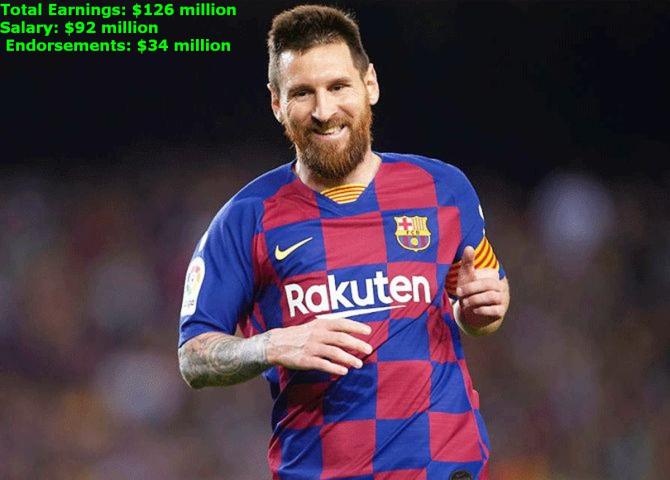 2. Cristiano Ronaldo, Juventus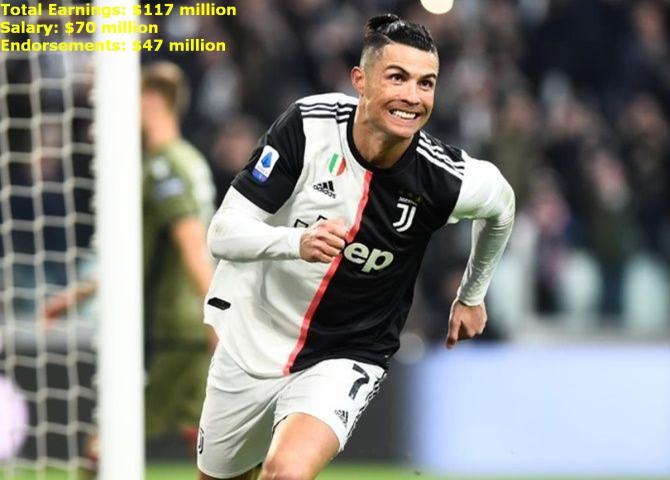 3. Neymar Jr., Paris Saint-Germain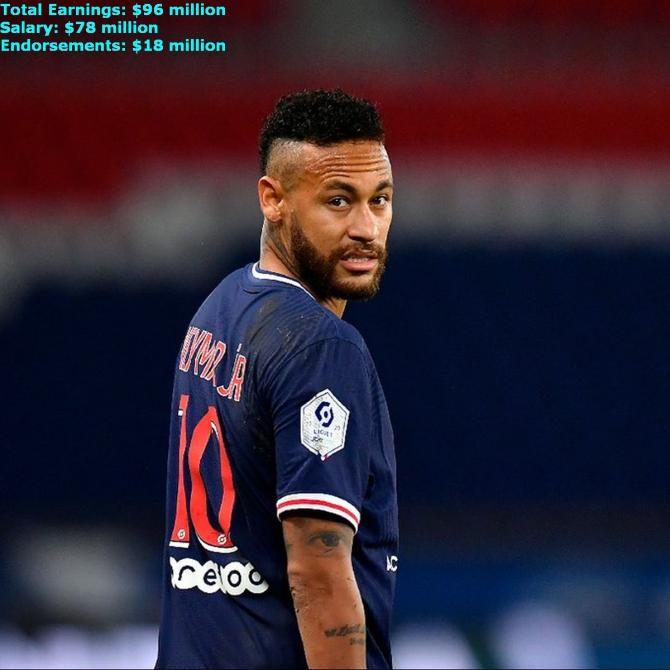 4. Kylian Mbappe, Paris Saint-Germain
5. Mohamed Salah, Liverpool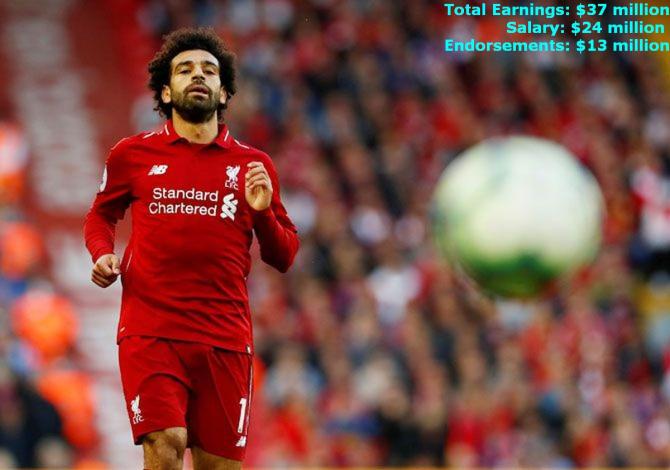 6. Paul Pogba, Manchester United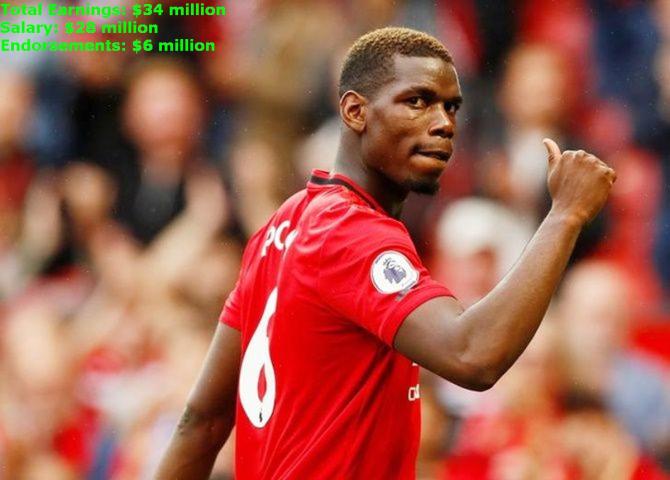 7. Antoine Griezmann, Barcelona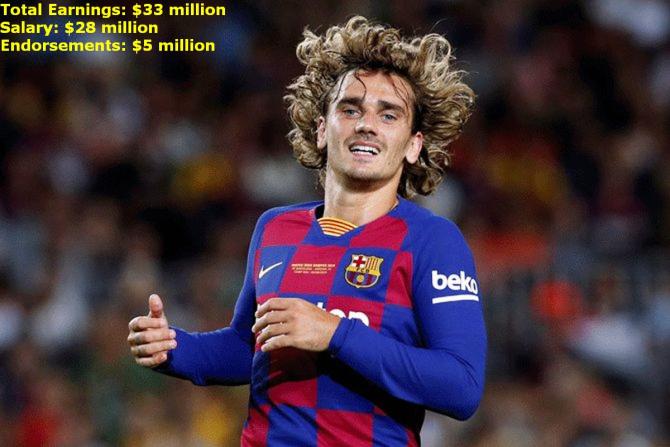 8. Gareth Bale, Real Madrid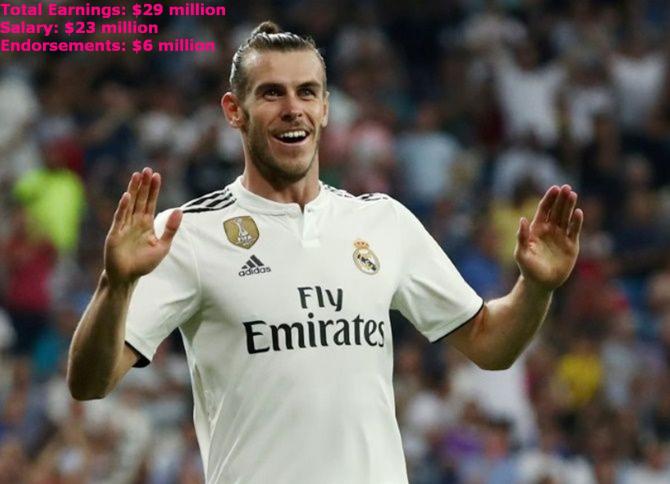 9. Robert Lewandowski, Bayern Munich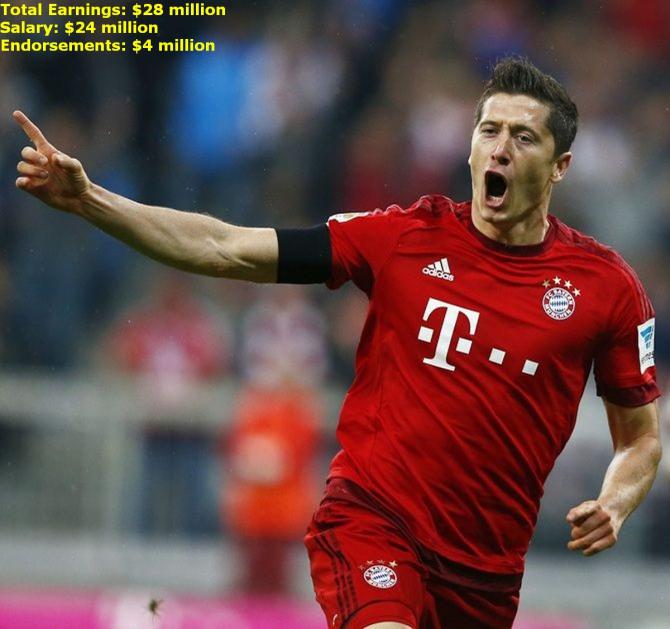 10. David De Gea, Manchester United