Budapest's Mayor Istvan Tarlos said on Friday that he would consider the option of withdrawing Budapest's bid to host the 2024 Summer Olympics if it turns out that enough signatures have been collected to hold a referendum on the issue.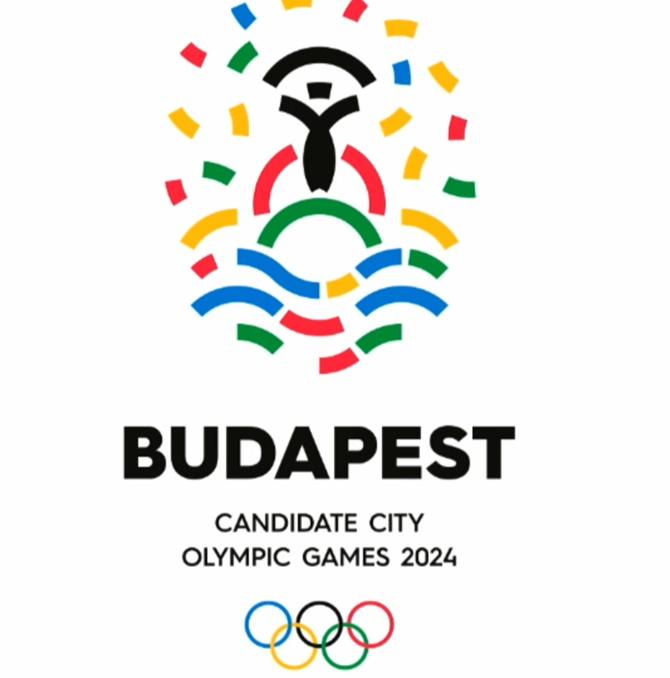 Hungarian political movement Momentum has collected over 200,000 signatures in its campaign, which could be sufficient to force a referendum, daily newspaper Magyar Nemzet reported.
"If there is indeed a referendum, or if it turns out that a sufficient number of Budapest citizens have signed that they want a referendum, then I personally ... will seriously consider whether we should withdraw the bid," Tarlos told a news conference according to video broadcast.
Source:
© Copyright 2019 Reuters Limited. All rights reserved. Republication or redistribution of Reuters content, including by framing or similar means, is expressly prohibited without the prior written consent of Reuters. Reuters shall not be liable for any errors or delays in the content, or for any actions taken in reliance thereon.