Kingsley Coman's header stole the headlines as Bayern Munich clinched the sixth Champions League crown in Lisbon on Sunday night.
A look at some key facts from the Champion League Final: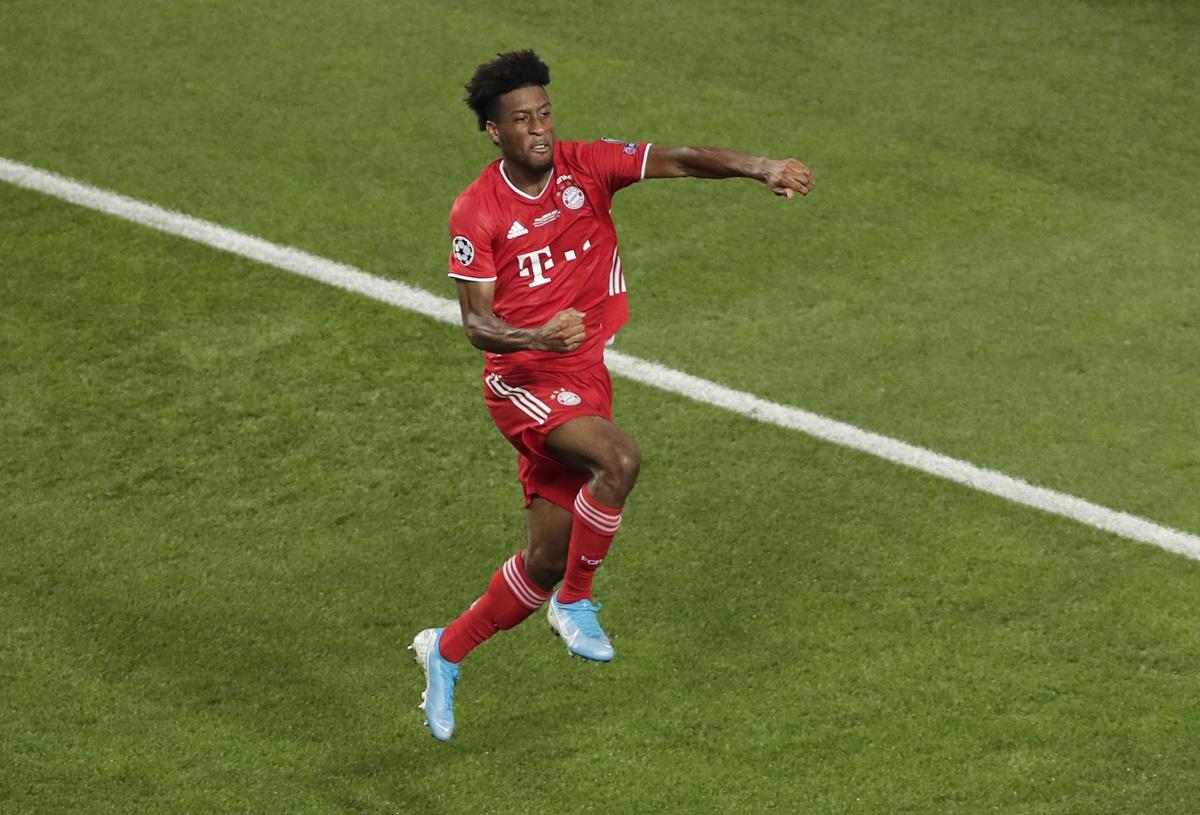 • The 24 year old was born in Paris and joined Paris St Germain's youth team in 2004. It turned out that PSG let the wrong homegrown talent leave.
• Coman is the first Frenchman to score the winner in the final since Zinedine Zidane in 2002.
• Bayern's victory was its sixth in the European Cup/UEFA Champions League and takes the club up to third place in most wins in the competition -- level with Liverpool FC.
It was also its second-ever Treble, after having wrapped up the Bundesliga and the German Cup earlier in the season.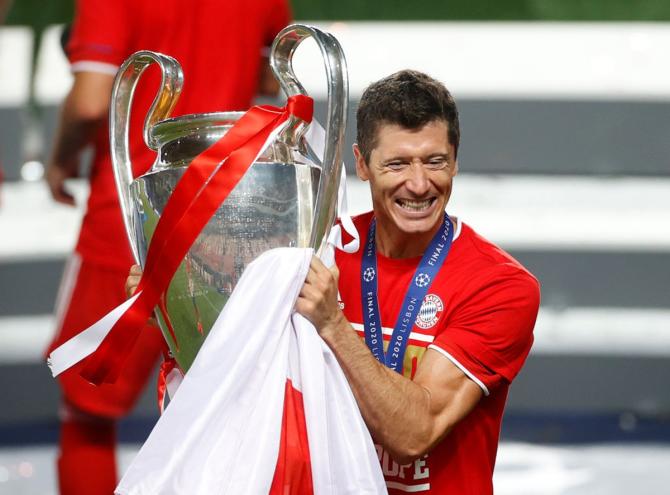 • Robert Lewandowski ended the competition with 15 goals, a competition record that was set by Cristiano Ronaldo during Real Madrid's successful 2017-2018 campaign.
In all, Bayern scored a whopping 43 goals in this edition of the UEFA Champions League.
• Bayern's feat is all the more impressive considering that it won the UEFA Champions League with a 100 per cent win record. Six wins out of six in the group phase and five in the Knock-out phase.
• This is the fourth UEFA Champions League final to finish 1-0 -- the first since Real Madrid's win against Juventus in 1998.
• Manuel Neuer, Jerome Boateng, David Alaba and Thomas Müller all join the ranks of players to have featured in two European Cup final wins.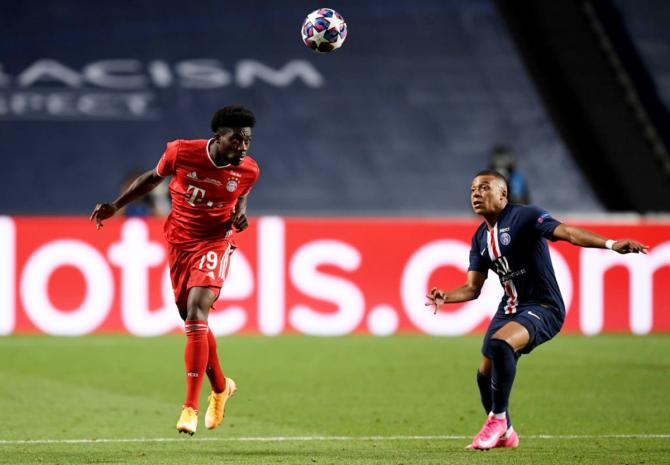 • 19-year-old Alphonso Davies of Edmonton, Canada, became the youngest defender to win a Champions League medal. Born in a Ghana refugee camp, he played for Vancouver Whitecaps, Magnificent.