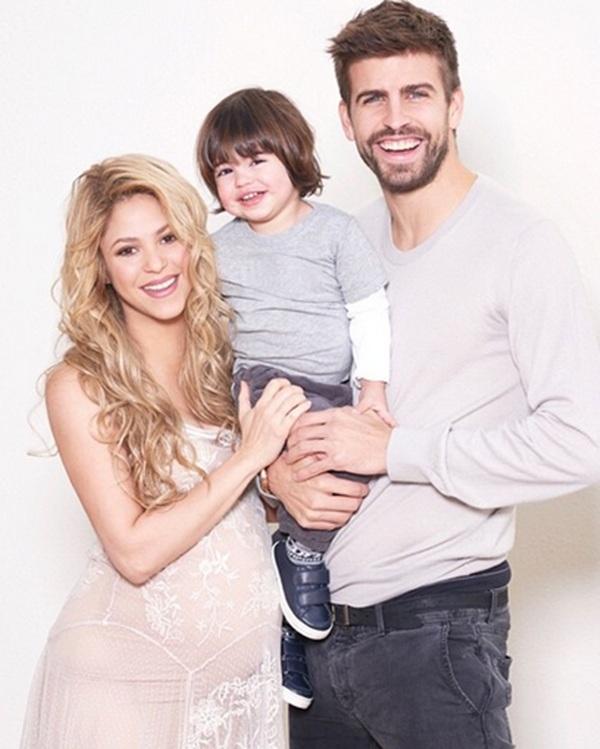 Shakira and her partner Gerard Pique with their son Milan. Photograph: Instagram
Pop star Shakira and her longtime partner Gerard Pique have welcomed their second child, a baby boy.
The 37-year-old Colombian superstar had her baby on schedule by Cesarean section in a Barcelona hospital, reported Billboard magazine.
Shakira, and Pique, 27, had reserved an entire floor for the birth at the Teknon clinic, which is in an upscale neighbourhood. The couple's other son Milan, who turned two on January 22, was delivered at the same hospital by the same doctor.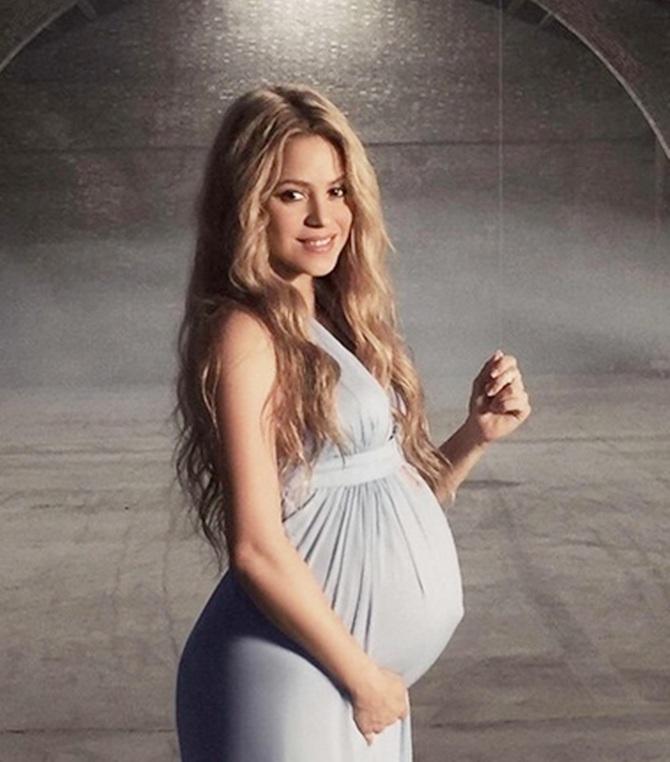 Colombian popstar Shakira. Photograph: Instagram
The name of the baby was not immediately known, but a Spanish radio DJ and friend of Pique announced earlier this week that it could be Andrea o Sacha.
Last week, Shakira and Pique invited fans to contribute to their on-line World Baby Shower to benefit UNICEF's programs for children.