Andrew Flintoff has admitted he was terrified when he took up boxing in case his mother hit the roof.
Mum Susan will see the former England cricket captain take to the ring for his first professional fight.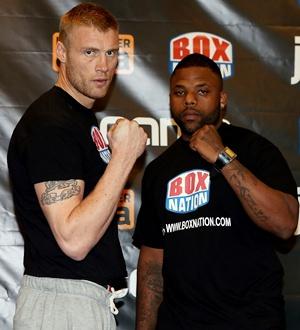 "I was thinking: 'How am I going to tell her that I'm going to start fighting? Then she starts saying: 'I'm glad you played cricket and didn't go for boxing.' I just went for it: 'Mum, I have something to tell you," the Daily Star quoted Flintoff, as saying.
"I'm not sure she was too pleased, or is too pleased. I guess it's one thing watching your son go out to play cricket at Lord's in his whites and another to watch him have a fight," he added.
Photograph: Scott Heavey/Getty Images